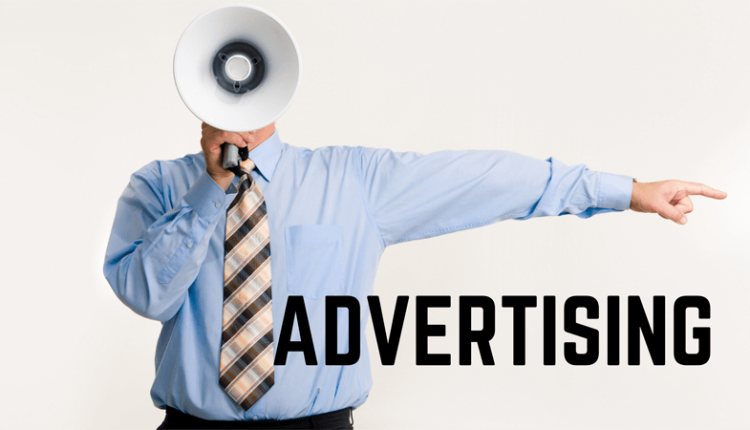 Advertising
List of top best Advertising Agencies in Bollywood
Digital Advertising is a term interchangeably used with others, such as Online Advertising, Web Advertising, Internet Advertising and sometimes even as Online Marketing.
Traditional forms of Advertising involves Print Media (Newspapers, Magazines), Television Media, Radio Media, as well as OOH Advertising (Out-Of-Home Advertising / Outdoor Advertising).
The lines between Digital Advertising and Digital Marketing can often get blurred.
Digital Advertising in Bollywood comprises of advertising on entertainment websites and social media. The aim of Digital Advertising is mainly to drive consumers to a brick and mortar business or a company's website, to purchase a product or service, or to create widespread awareness for a brand or product.
Starting with advertisements on Social Media and websites, Digital Advertising has spread widely through media buying with Google Ads and paid listings on Google search. The newest form of Digital Advertising is being done through Top Influencers on Instagram, which is also known as Influencer Marketing.

To read about the related profession of Digital Marketing, click

HERE.