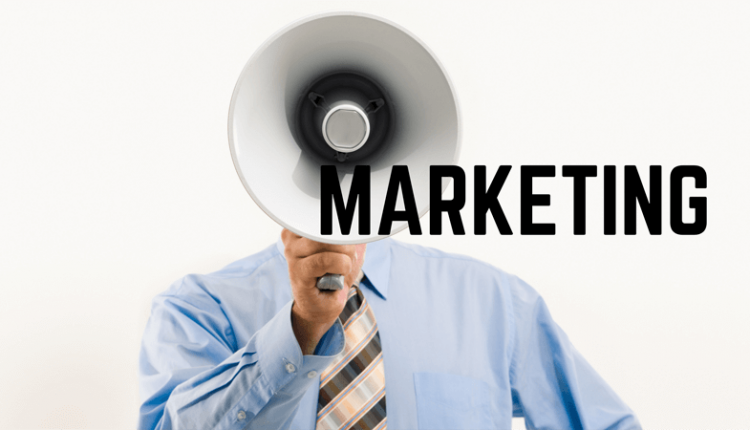 Digital Marketing
List of top best Digital Marketing Agencies and Content Marketing Firms in Bollywood
The term Digital Marketing is interchangeably used with others, such as Internet Marketing, Online Marketing, Social Media Management and Social Media Marketing. It often comprises of SEO and SEM, Email Marketing, SMS Marketing, Content Marketing, paid promotions, Newswire services, Editorial Advertising,

Digital Media Buying

and Influencer Marketing.
Digital Marketing is the new stream of Marketing. It essentially means 'marketing online' by using digital mediums. It involves publicity and hype on the internet, mainly on Social Media and to an extent, on Bollywood websites.
For the uninitiated, one form of search engine influence is SEM, meaning Search Engine Marketing. This refers to paid search marketing, where businesses pay Google to show their ads in search results.
But the more popular form of search engine influence is SEO, meaning Search Engine Optimisation. It is done by Digital Marketing personnel, mainly through Branded Content, and by Bollywood PRs through Organic PR News Releases, interviews and news features planted in news media such as mainstream websites and Bollywood websites.
But before you jump to the idea of being featured on Bollywood websites, there's a WORD OF CAUTION about Digital Marketing HERE. Read and understand it carefully.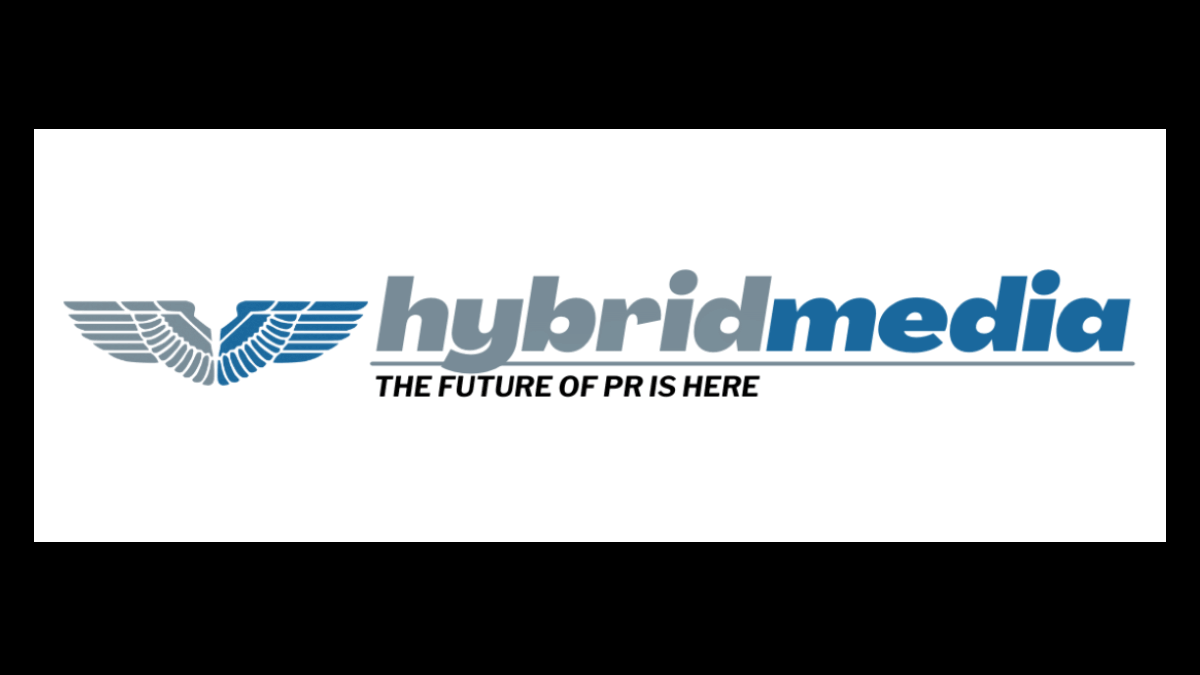 Agency: Hybrid Media
Summary: What makes Hybrid Media the best Digital News Content Marketing Agency in Bollywood, Mumbai, is the fact that it lets you intelligently combine Earned Media / Organic PR with Branded Content and Content Marketing. This is particularly interesting, as it is a sureshot method to improve your Search Engine Optimisation (SEO) and get you and your products featured on Google.
The agency's tagline is 'The Future of PR is Here'. True indeed, as combining earned / organic news with branded content is a pioneering concept, at least among top Digital Marketing and Content Marketing agencies in India. Hybrid Media's official website announces it as 'Branded Content meets Organic PR'.
Furthermore, Hybrid Media is a division of Bollywood's top PR agency Dale Bhagwagar Media Group, headed by Bollywood's only PR guru Dale Bhagwagar, India's most famous celebrity publicist in Bollywood. And Hybrid Media's activities too, bear his personal touch and stamp.
With the PR guru's experience and expertise of 35 years in the news industry, the Digital News Content Marketing Agency brings trust and guarantees to the online content marketing business in India. Though you should note here that Hybrid Media scrutinises and vetoes client content as per journalistic ethics, before approving it for publication. But once approved, it 'guarantees' publication of your content 'as-it-is' with a '100% assurance', which no other Indian agency seems to offer for now.
Moreover, Hybrid Media is said to be easily accessible and most responsive through a WhatsApp Business link button on its website.
Address: Hybrid Media, 1/63, Om Heera Panna Commercial Premises, Oshiwara, Andheri (West), Mumbai – 400053. Maharashtra, India.
Contact numbers: —
WhatsApp Business link: WhatsApp Chat
Telegram: https://t.me/DaleBhagwagar
LinkedIn: https://www.linkedin.com/in/dalebhagwagar/
Email: dalebhagwagarmediagroup@gmail.com
Official Website: https://hybridmedia.in/
Reference links: Helping people become famous
What makes this Bollywood PR the most influential Indian publicist on the internet?
Celebrity Publicist Dale Bhagwagar Featured As The Most Trusted PR In Bollywood
---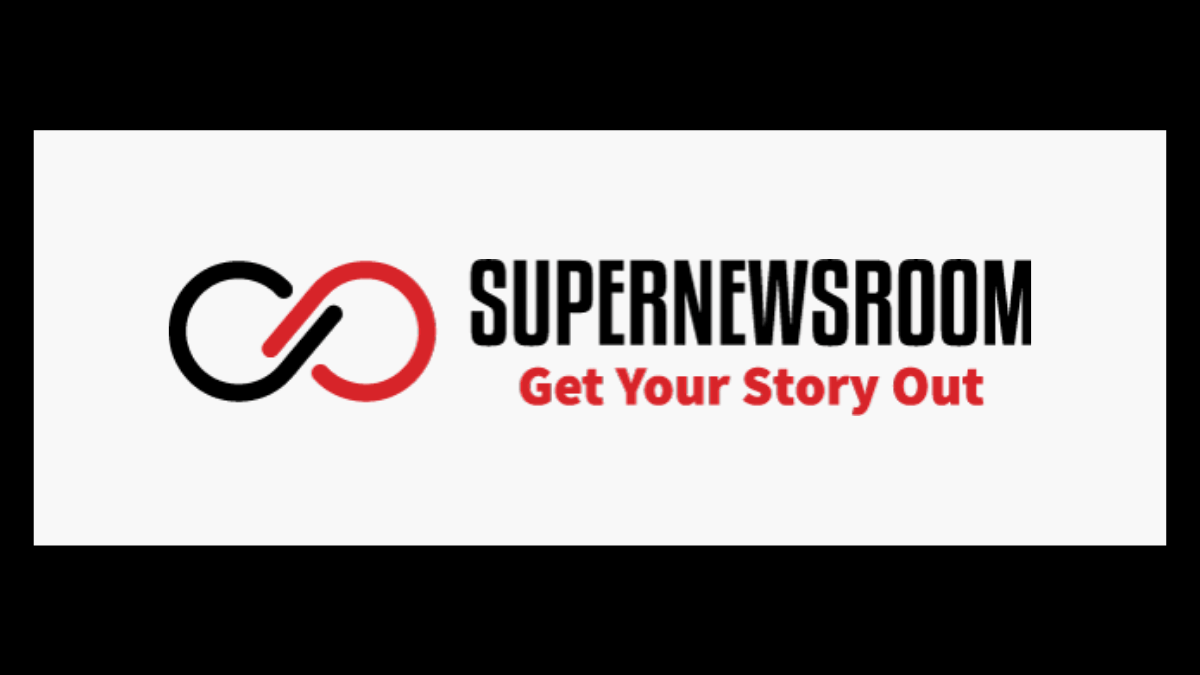 Agency: Supernewsroom
Summary: Malaysia-based Supernewsroom is a digital PR platform with an automated DIY (do it yourself) method. Here one can generate coverage for oneself by selecting paid news packages and paying for them online on their website.
Headquartered in Kuala Lumpur, the platform claims to list over 25,000 journalists, editors and producer profiles on their website. It also guarantees media coverage in top publications in Southeast Asia.
Though Supernewsroom is based in Malaysia, it actively caters to clients in India too. Through this platform, one can send media invites, press releases and pitch stories to a targeted media list and receive notifications in real time.
According to their website, this platform also boasts an iReport feature which tracks one's media relations engagement from start to finish. One can generate PR reports and get the PR value for each campaign with their DIY method.
The website adds that at Supernewsroom, one can build a favourite media list via the My Favourite feature and stay engaged with them.
To find the right journalists, Supernewsroom lets one use its proprietary tag search to find scribes and news sites for Press Releases from newspapers, online news portals and magazines from eight South East Asian countries like Hong Kong, India, Indonesia, Malaysia, Philippines, Singapore, Thailand and Vietnam.
It lets one use its inbuilt email editor to send the Press Releases. One can also purchase additional credits from them to send more Press Releases.
Address: Newsroom Solutions/ Intelectasia Consultancy, SO 21-3A, The Strata Office, Menara 1, KL Eco City, No 3, Jalan Bangsar, 59200 Kuala Lumpur.
Contact numbers: +603 2201 9377 / 9477 / 9577 / 9877, +6012 652 3868.
WhatsApp Business link: —
Telegram: —
LinkedIn: https://www.linkedin.com/company/supernewsroom/
Email: enquiry@intelectasia.com
Official Website: https://supernewsroom.com/
Reference links: Malaysian duo aims to make running PR campaigns more efficient & effective with their site
End-to-end PR app aims to streamline agency offerings
Supernewsroom.io: The super PR app for businesses introduces five new features
---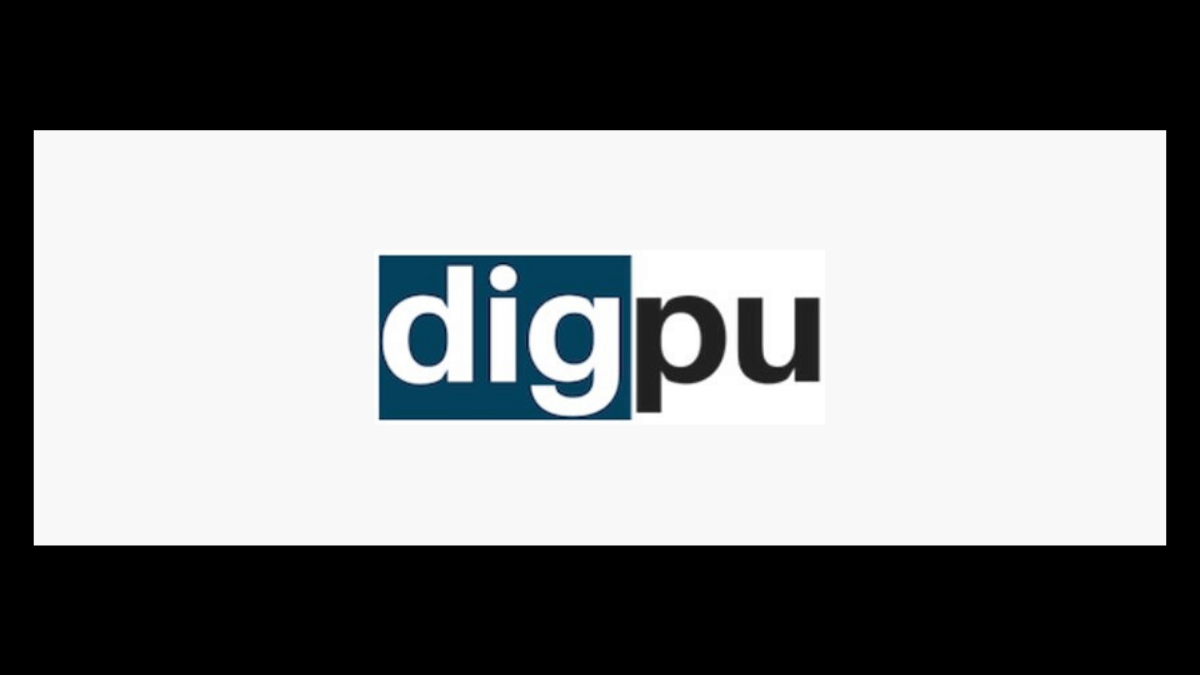 Agency: Digpu
Summary: The website of Digpu states that "lately, journalism had started to become a biased branding tool for influencing individuals and sections of society. Mass media seemed to drift away from the very idea of its creation — communication."
"With many torchbearers in the industry leaning towards one party or the other, the media that was once synonymous with information dissemination, most of it has reduced to just political analogies, hate-mongering prime times and exhaustive analysis of videos viral online," the site adds.
This motivated Digpu to venture into journalism and start its own news network that is free from any bias, affiliation, gain or ulterior motive. The fuel to Digpu's passion is empowering meaningful and powerful journalism.
Address: 806, Amar Neptune, Baner, Pune – 411045.
Contact numbers: +918448440230
WhatsApp Business link: —
Telegram: —
LinkedIn: https://www.linkedin.com/company/digpunews/
Email: info@digpu.com
Official Website: https://www.digpu.com/
Reference links: Digpu supercharging off-site SEO with its backlink services
Digpu News Network to strengthen portfolio with 155 more news channels
Indian PR newswire leader, Digpu now ready to transform off-site SEO
Digpu News Network announces Tech Whiz to recognise top 100 tech experts
---
---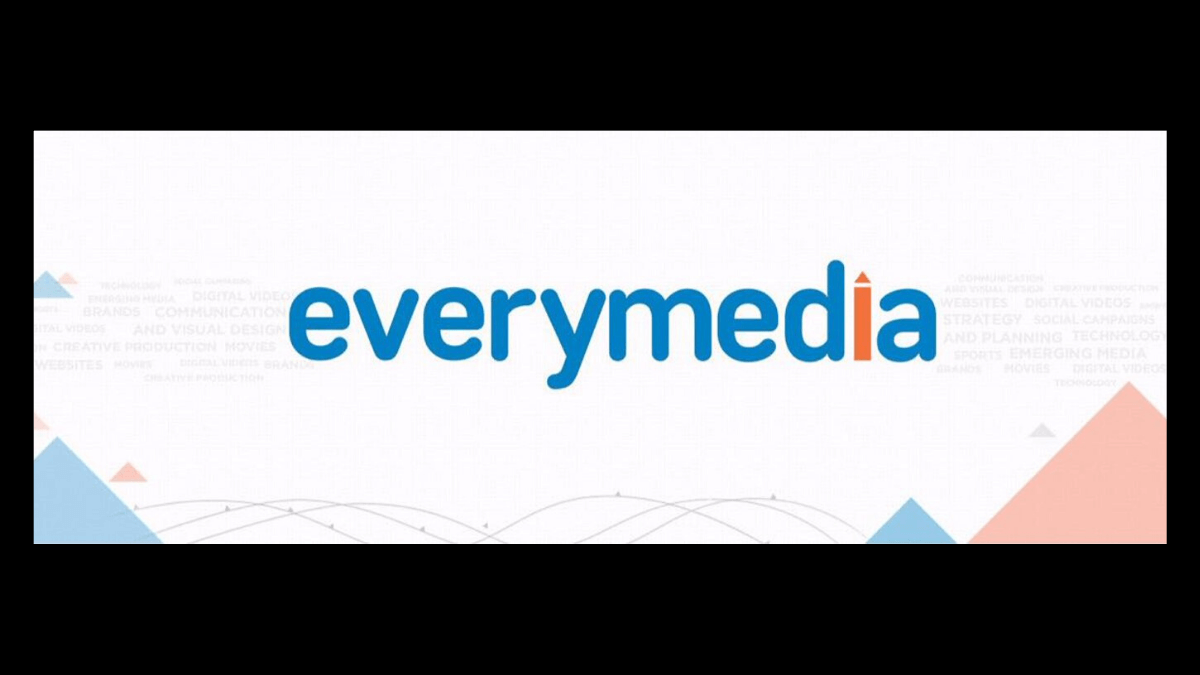 Agency: Everymedia Technologies
Summary: Founded in 2009, Everymedia Technologies Pvt. Ltd. is one of India's leading digital media tech companies. Listed amongst the Top 40 market research and marketing companies by Silicon India, it caters to a variety of clients across films, brands, media owners and celebrities.
It has bagged several prestigious awards for excellence in digital marketing, movie marketing, consumer engagement and for technical innovation at prestigious industry platforms like the Goafest Creative Abby, Asian Customer Engagement Awards, Digital Marketing Conclave, DMAi, Indian Digital Media Awards and Campaign India Digital Crest Awards.
Some of Everymedia Technologies' clients include Siemens, Zicom Security Systems, Myntra, Kotak Mahindra Bank, ICICI, WNS, TCS, Hyundai India, Aptech, Prime Focus Technologies, MAD Studios, Jaycee Homes, CRISIL Foundation, Just Grilled, VFS, Adlabs Imagica, Aquamagica, Yash Raj Films, Dharma Productions, Sanjay Leela Bhansali Productions, Bosch, MSM Motion Pictures, Nadiadwala Grandson Entertainment Private Limited, Emmay Entertainment, Paramount India, Zee Talkies and Viacom 18 Motion Pictures.
Address: Aston Building, 10th Floor, Lokhandwala Complex, Andheri (West), Mumbai, Maharashtra – 400053.
Contact numbers: +91 9082567113, +91 9082567115
WhatsApp Business link: —
Telegram: —
LinkedIn: https://www.linkedin.com/company/everymedia/
Email: contact@everymedia.world
Official Website: https://www.everymedia.world/
Reference links: EveryMedia Technologies Pvt. Ltd: Creating Tailor-Made Digital Portfolio
Every problem represents a unique opportunity: Gautam B Thakker
Everymedia Technologies Pvt. Ltd. offers pro bono consulting to support SME's and Start-Ups
Everymedia Technologies wins perception management mandate for Alpha 7 Seas
---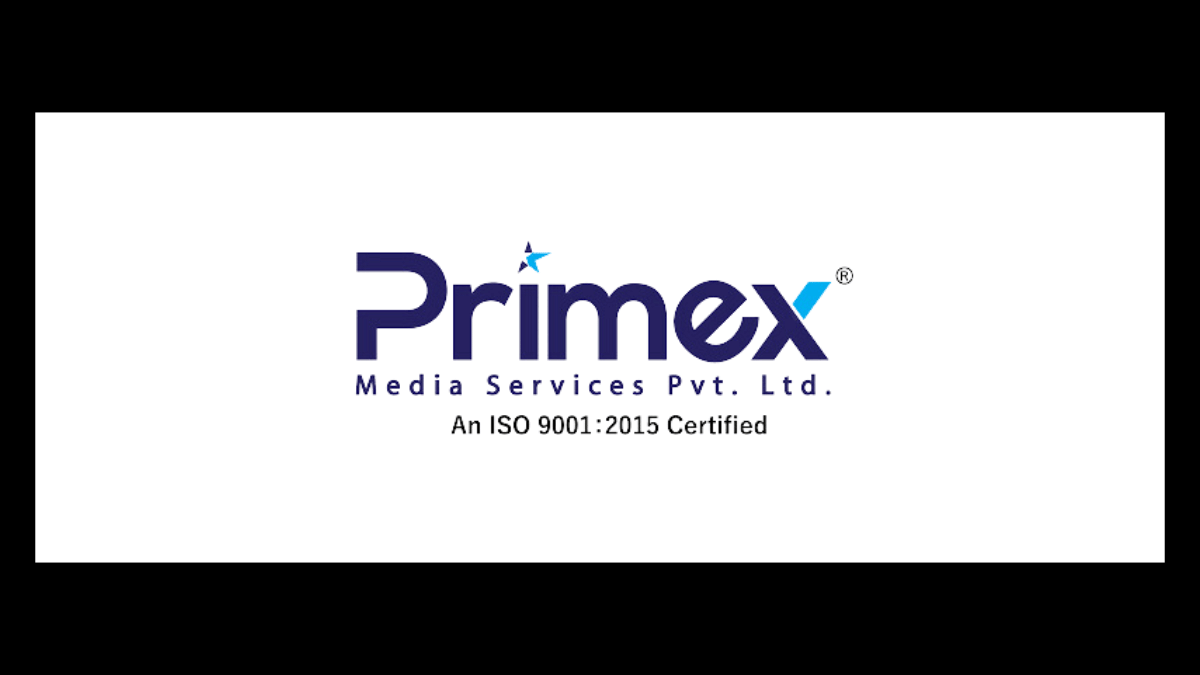 Agency: Primex Media Services Private Limited
Summary: Primex Media Services Pvt. Limited is a renowned PR agency and digital networking company based in Surat. It has been providing PR services since its inception as Prime Communications in 2007.
Over the years, the company has built a solid reputation for delivering exceptional PR solutions to renowned national and international companies, corporates and business houses. In 2016, the company rebranded as Primex Media Services Private Limited.
During the challenging times of the coronavirus crisis, Primex Media Services ventured into the digital networking space and launched Primex News Network (PNN), which has rapidly emerged as the leading newswire service in India.
Over time, Primex Media Services Pvt. Ltd has become synonymous with PR services and digital networking services in India. The firm believes that public relations is a strategic communication process which is extremely important to build mutually beneficial relationships between organizations and public.
Address: 101-A, Cannal Walkk Shoppers, VIP Road, Bharthana, Vesu, Surat, Gujarat, 395007.
Contact numbers: +91 7574000691
WhatsApp Business link: —
Telegram: —
LinkedIn: https://www.linkedin.com/company/primex-media-services-pvt-ltd/
Email: info@primexmediaservices.com
Official Website: https://primexmediaservices.com/
Reference links: Primex Media Services Awarded As Fastest Growing PR Agency
Primex Media Services Pvt Ltd launches the e-magazine 'Hello Entrepreneurs'
Primex Media Services celebrating the first anniversary of its global e-magazine 'Hello Entrepreneurs'
Primex Media Services Set to Elevate AM/NS India's Media Presence in South Gujarat Region
ArcelorMittal Nippon Steel India Ropes in Primex Media Services to Strengthen Market Position in South Gujarat
Primex Media Services bags PR mandate for ArcelorMittal Nippon Steel India
---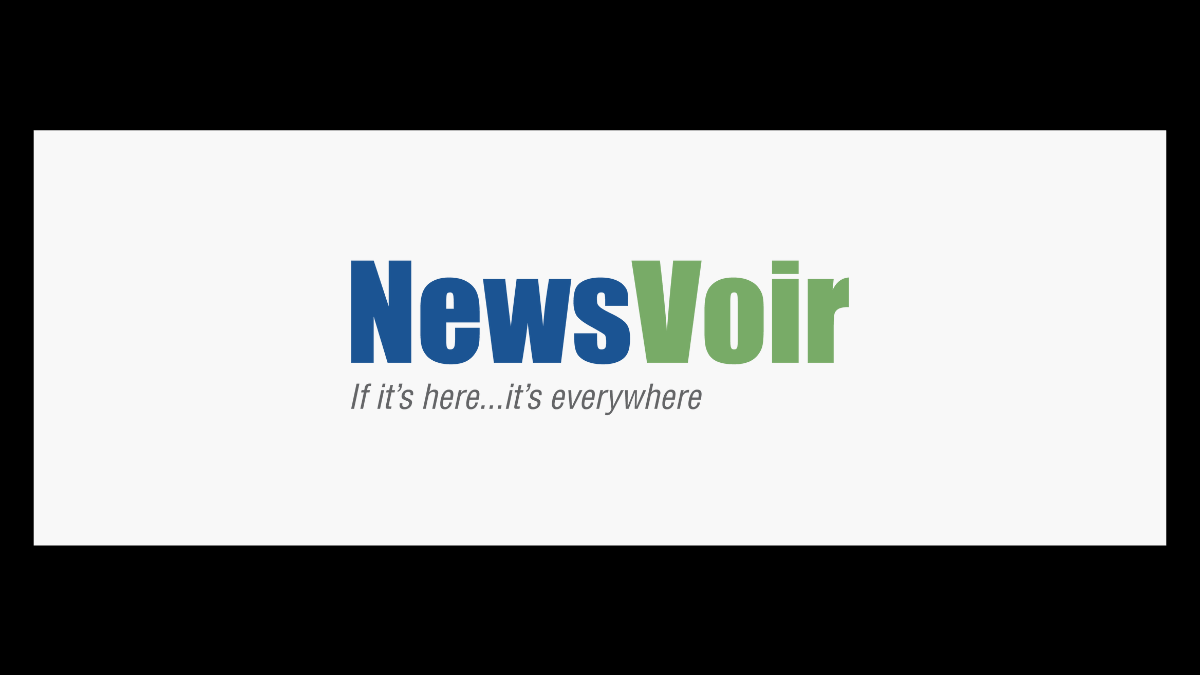 Agency: NewsVoir
Summary: NewsVoir is a news distribution platform, specializing in distribution of corporate press releases, financial announcements and multimedia to journalists and news publications across the country, which results in media visibility and a powerful online news coverage.
It provides a single-window solution for reaching out to media, social and financial communities. NewsVoir aims to provide professional communicators in the sectors of PR and IR, services that connect companies'​ and organizations'​ messages with their target audiences in the widest net possible.
NewsVoir starts by building content for marketing platforms, generating social media engagements that improves interaction with specified target markets. It specializes in delivering news directly into editorial systems and leading online news sources to help businesses of all sizes increase the visibility of their news by improving Search Engine Optimization (SEO) and drive traffic to their site.
According to its LinkedIn page, it "provides an easy to use, real-time-based cross-platform service which is as cost effective as it is efficient."
Address: NewsVoir, 76-D, First Floor, Udyog Vihar Phase IV, Gurugram 122001, Haryana.
Contact numbers: +91 9871962500
WhatsApp Business link: —
Telegram: —
LinkedIn: https://www.linkedin.com/company/newsvoir/
Email: info@newsvoir.com
Official Website: https://www.newsvoir.com/
Reference links: Has the age of media convergence arrived?
Can you automate a PR media pitch?
---