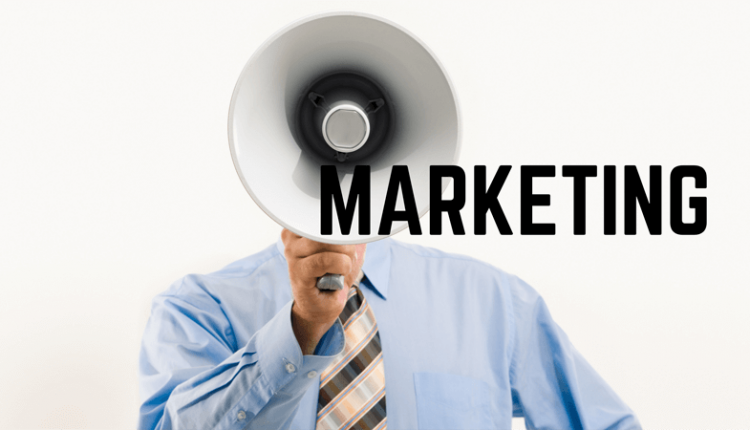 Digital Marketing
List of top best Digital Marketing Agencies in Bollywood
The term Digital Marketing is interchangeably used with others, such as Internet Marketing, Online Marketing, Social Media Management and Social Media Marketing. It often comprises of SEO and SEM, Email Marketing, SMS Marketing, Content Marketing, Editorial Advertising,

Digital Media Buying

and Influencer Marketing.
Digital Marketing is the new stream of Marketing. It essentially means 'marketing online' by using digital mediums. It involves publicity and hype on the internet, mainly on Social Media and to an extent, on Bollywood websites.
For the uninitiated, one form of search engine influence is SEM, meaning Search Engine Marketing. This refers to paid search marketing, where businesses pay Google to show their ads in search results.
But the more popular form of search engine influence is SEO, meaning Search Engine Optimisation. It is done by Digital Marketing personnel, mainly through Paid News, and by Bollywood PRs through organic News Releases, interviews and news features planted in news media such as mainstream websites and Bollywood websites.
But before you jump to the idea of being featured on Bollywood websites, there's a WORD OF CAUTION about Digital Marketing HERE. Read and understand it carefully.