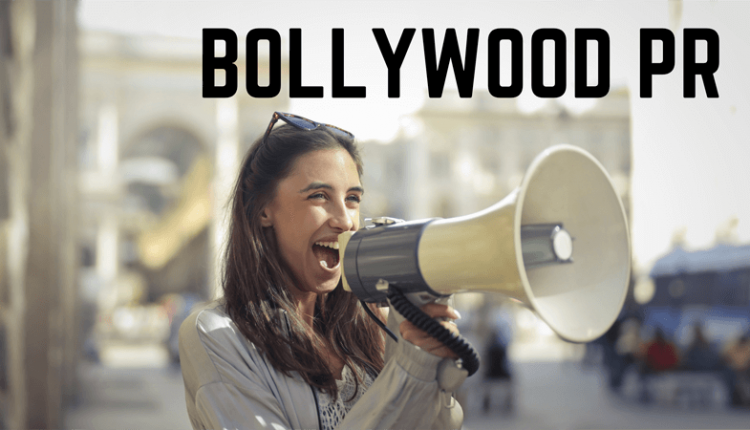 Bollywood PR
List of top best Bollywood PR Agencies
The term Bollywood PR is synonymously used with others, such as Entertainment PR Agencies, Bollywood Publicist, Celebrity Publicist, Bollywood PR agent, Bollywood PR pro,

Bollywood Publicity companies,

Reputation Management, Brand Management, Bollywood Public Relations firms and Celeb PR Agencies.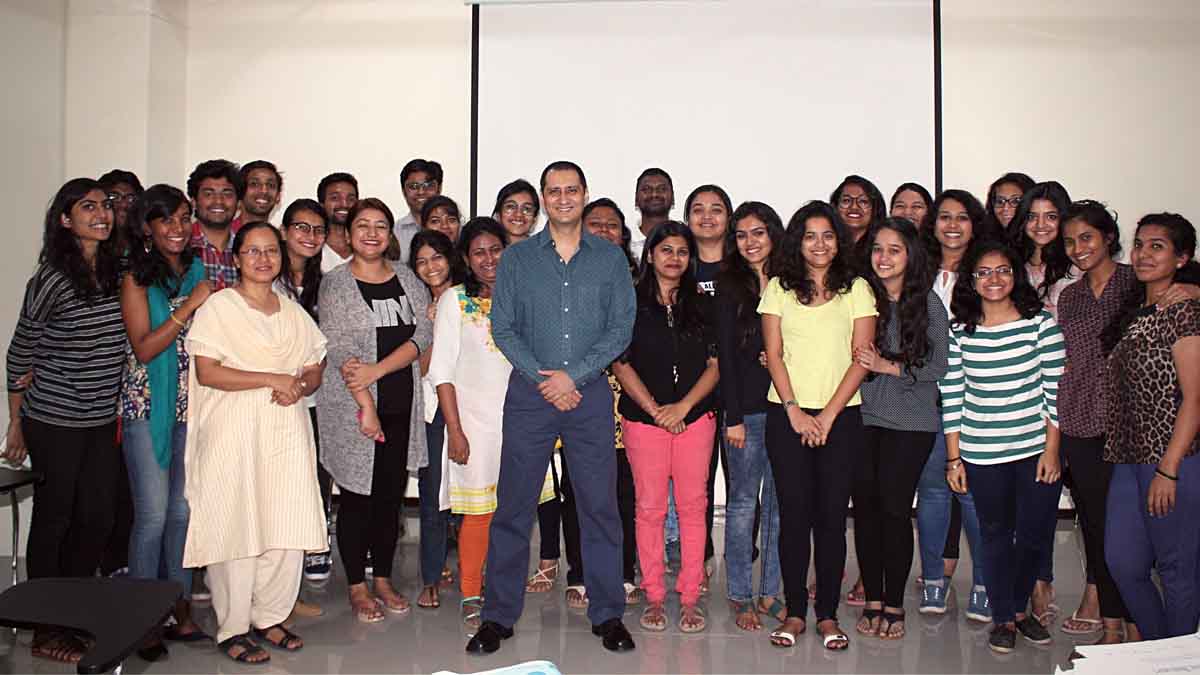 PR Agency: Dale Bhagwagar Media Group
Summary: Popularly known as Bollywood's only PR guru, Dale Bhagwagar tops the list as the best Bollywood publicist in India, for having introduced the maximum PR trends in the entertainment industry. His futuristic PR methods often set the agenda for the entertainment public relations industry for the times to come.
Over two decades, his Mumbai-based PR agency Dale Bhagwagar Media Group has handled the personal PR for more than 300 Bollywood celebrities including topmost names such as Hrithik Roshan, Shilpa Shetty, Priyanka Chopra and films like the Shah Rukh Khan-starrer Don and Farhan Akhtar-starrer Rock On, apart from handling crisis management for around twenty Bigg Boss contestants.
Staying ahead of the curve with revolutionary PR strategies, Dale Bhagwagar is also the most famous Bollywood publicist ever. A simple Google search in his name brings up thousands of results.
He is the only Bollywood PR expert who regularly visits various colleges for guest lectures and trains Gen Next in ethical journalism and best PR practices, making him the an authority on the subject of entertainment PR. His official website lists more than 20 mass media and communication students who have completed their thesis and dissertations with Dale Bhagwagar as their guide.
He is also the only publicist who is authorized by all his celebrity clients to double up as their spokesperson in the media. Moreover, Dale is considered to be the most accessible and trusted celebrity publicist in Bollywood.
Nevertheless, there exists a significant hurdle. He possesses a strong inclination towards a personalized approach in PR, resulting in his acceptance of only a select few projects. Consequently, persuading him becomes challenging unless he genuinely desires to undertake your PR work.
Address: Dale Bhagwagar Media Group, 1/63, Om Heera Panna Commercial Premises, Oshiwara, Andheri (West), Mumbai – 400053. Maharashtra, India.
Contact numbers: —
WhatsApp Business link: WhatsApp Chat
Telegram link: https://t.me/DaleBhagwagar
LinkedIn: https://www.linkedin.com/in/dalebhagwagar/
Email: dalebhagwagarmediagroup@gmail.com
Official Website: https://dalebhagwagarmediagroup.com/
Reference links: Here's why Dale Bhagwagar tops the list of best PRs in Bollywood
Dale Bhagwagar Media Group testimonials
Celebrity Publicist Dale Bhagwagar Featured As The Most Trusted PR In Bollywood
PR professionals are now ringmasters of the media circus
Bigg Boss aspirants should use PR strategies for limelight, feels Bollywood PR guru Dale Bhagwagar
A case study on Bollywood PR legend Dale Bhagwagar – The King of Spin
Half-a-dozen new celebs sign Bollywood PR legend Dale Bhagwagar during Coronavirus lockdown
---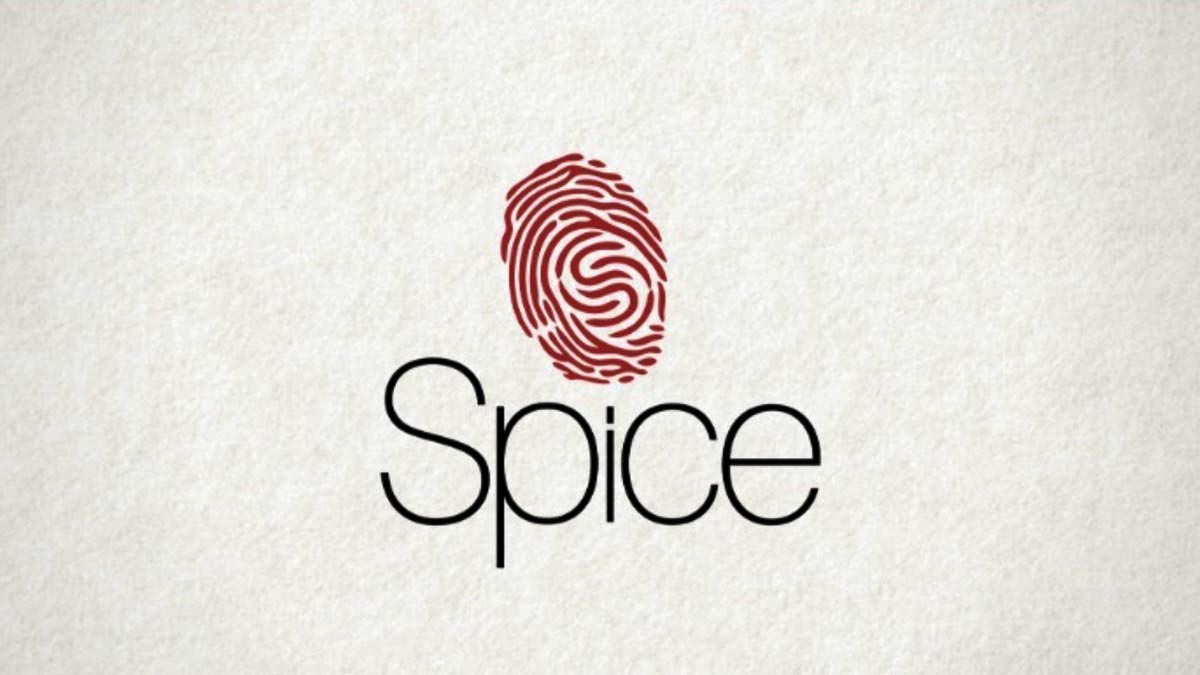 PR Agency: Spice
Summary: Incorporated in 2004, Spice spearheaded by Prabhat Choudhary is a leading marketing communication agency in the field of Indian entertainment. From films under Yash Raj banner like Hum Tum, Spice had a journey that has been rich learning across more than 100 motion picture campaigns.
It has observed the emergence of distinct patterns and directions through their creative endeavors. They have been a campaign partner of India's first 100 crore film Ghajini in 2008, the first 200 crore film of India 3 idiots in 2009 and the first 300 crore film of India PK in 2014.
They have been a part of some path-breaking movie campaigns like Zindagi Na Milegi Dobara, Bhaag Milkha Bhaag, Neerja, Udta Punjab and M.S. Dhoni: The Untold Story amongst others.
Spice believes in the constant process of meaningful change. According to its website, evolution is a conscious everyday process at Spice.
Interestingly, their website adds: "We are a PR agency that isn't really a PR agency. We work more like an intelligence agency. We spy on society, its trends, its pop culture and then use that intelligence to connect with it."
The domain of entertainment is one of the most dynamic and busy spaces where rules of the game are always in a state of flux and we enjoy that process."
All this and more makes Spice not only one of the foremost entertainment publicity agencies, but also one of the most unique platforms for celebrity promotion in the country.
Address: Spice, Vile Parle, Mumbai. Maharashtra, India.
Contact numbers: http://www.spicepr.net/contact.html
WhatsApp Business link: —
Telegram link: —
LinkedIn: —
Email: contact@spicepr.net
Official Website: http://spicepr.net/
Reference links: Love Sara Ali Khan? Meet The Man Who Crafted The Millennial Star's Public Image
Inside the mind of a Bollywood brand strategist
From Celeb Weddings to Me Too, How Bollywood's PR Machinery Works
Reliance Entertainment's WWO Appoints Prabhat Choudhary As Business Head
Prabhat Choudhary: Why he is the 'Prashant Kishor' of Bollywood
"Survival Is The Strategy Right Now", Says Bollywood Strategist Prabhat Choudhary
---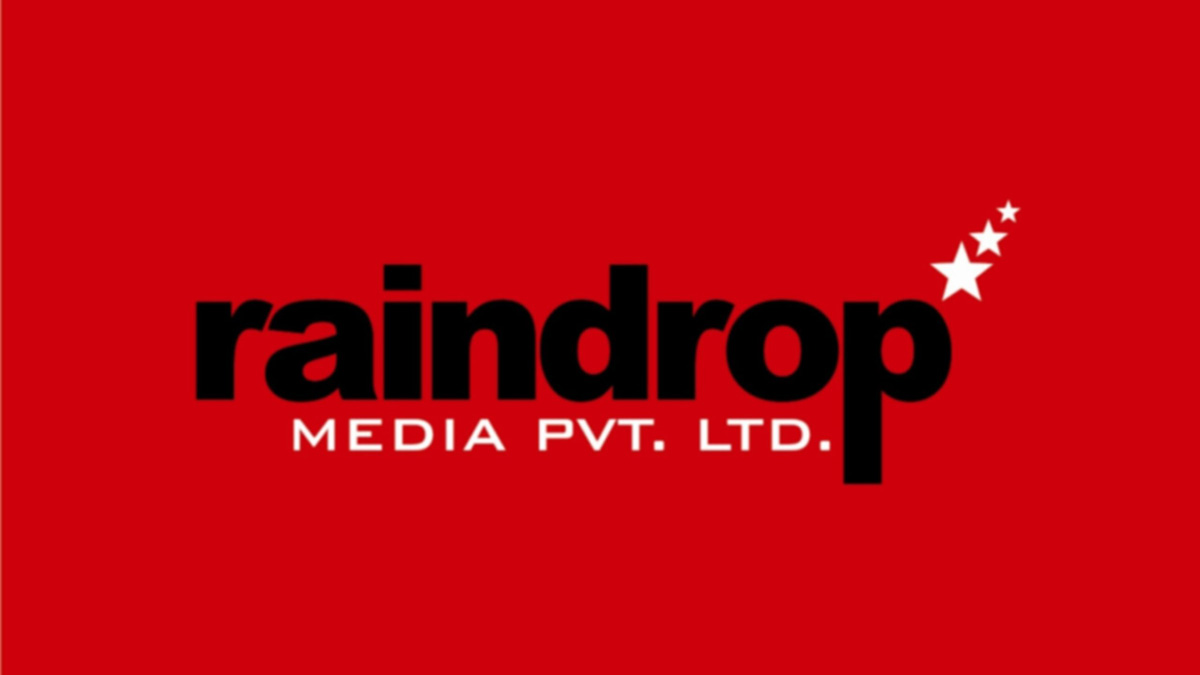 PR Agency: Raindrop Media Private Limited
Summary: Raindrop Media Private Limited prides itself on being a one-stop-shop for film marketing and publicity. Leading the Rainmakers pack is MD Rohini Iyer, the only individual from the public relations field to feature in 'India Today's Power List' as one among 25 women in the country who made India shine on a global platform.
A film journalist-turned publicist, when Iyer got into the profession in 2003, reputation management was a loosely used phrase and most got their personal assistants to take care of it. Iyer has played a significant role in making it a full-fledged business.
She says, "When I entered this business, reputation management was unorganized. It was a new time for the film industry; the digital age was coming in, studios were coming in, everything was new. I just happened to be at the right place, at the right time."
Iyer adds that loves challenges. "If it's not challenging, I won't take it up. Every single person I have worked with, every client and brand has been challenging for me and that's the way I like it."
Her firm is a pioneer in coining the term "Media Directors" for film promotions — exceptionally performing a wide spectrum of media and public relations, publicity and marketing tasks with most of the biggest films in Bollywood under their radar.
Address: Raindrop Media Pvt Ltd, 720, Adarsh Nagar Road, Highland Park, Andheri (West), Mumbai – 400102. Maharashtra, India.
Contact numbers: 022 64275593
WhatsApp Business link: —
Telegram link: —
LinkedIn: https://www.linkedin.com/company/raindrop-media-ltd_2
Email: media.raindrop@gmail.com
Official Website: http://www.raindropmedia.in/
Reference links: Ace-publicist Rohini Iyer has a unique "weapon" for netting the who's who of Bollywood as clients
Celebrity Publicist & T+L A-List Member Rohini Iyer Is Slaying It At The New York Fashion Week
"One month. It feels like forever," Sushant Singh Rajput's close friend Rohini Iyer remembers the actor a month after his demise
Sushant Singh Rajput's friend Rohini Iyer: 'You didn't shun him, he rejected your parties and lobbies'
Raveena Tandon, Rohini Iyer root for equal rights for women, say, change is happening, but slowly
---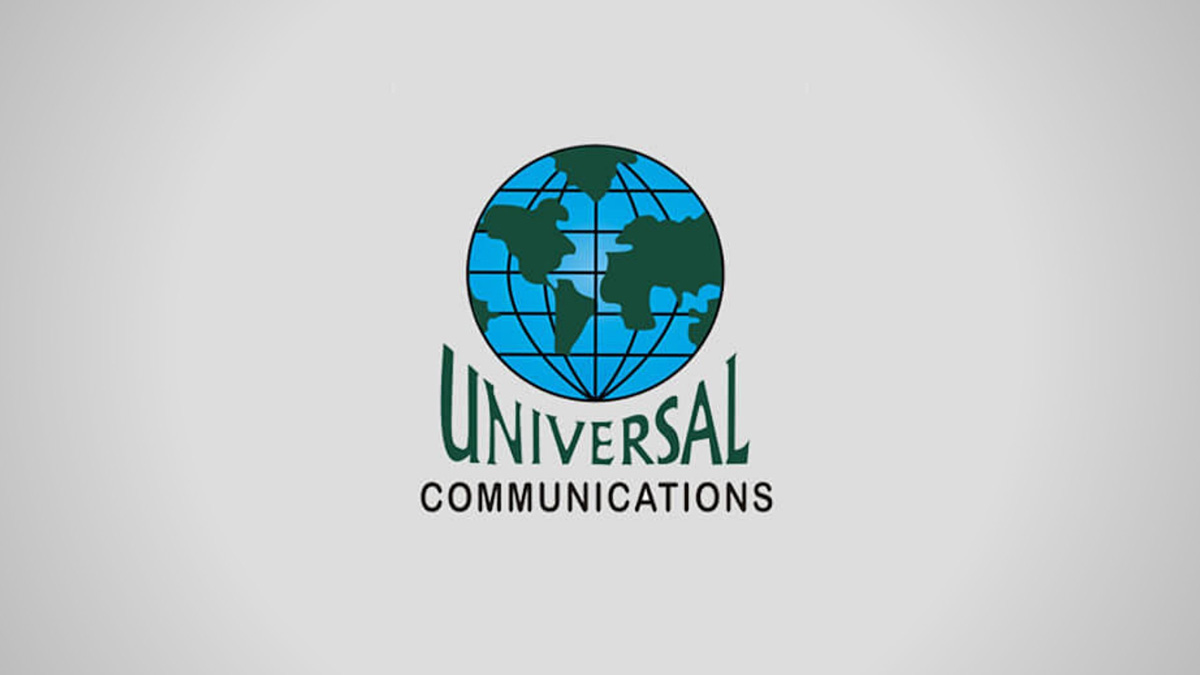 PR Agency: Universal Communications
Summary: Under the leadership of Parag Desai, Universal Communications is one of India's leading public relations, movie marketing and digital promotions firm based in Mumbai.
In 2004 they marked their entry in Bollywood and since then, they have been at the forefront of the publicity and marketing of some of the biggest Bollywood and Hollywood films, along with representing some of the leading talents at the forefront of the entertainment industry.
In addition to the Bollywood division, in 2008 Universal Communications was signed by one of the world's biggest Hollywood studios 20th Century Fox as their official publicists in India for their Hollywood films distributed in India under their Indian division Fox Star Studios.
The Hollywood portfolio handled by Universal Communications includes some of the leading box-office earners and Oscar winning films such as Avatar, Life of Pi, the X-Men series, Slumdog Millionaire, the Ice Age series, The Day The Earth Stood Still,127 Hours, Black Swan, Titanic-3D, How To Train Your Dragon 2 for Fox Star Studios, and The Amazing Spiderman 2 for Sony Pictures.
The official website of Universal Communications states, "we believe in having 360 degree approach to any given business in the entertainment domain. What we offer is not just a significant art of work but also a clear visualization on the marketing communications in our dealings."
Address: Universal Communications, 307, Floor No.3, Laxmi The Mall, Above Axis Bank, Laxmi Industrial Estate, New Link Road, Andheri (West), Mumbai – 400053. Maharashtra, India.
Contact numbers: http://www.universalcommunications.in/contact.html
WhatsApp Business link: —
Telegram link: —
LinkedIn: https://www.linkedin.com/company/universal-communications-a-division-of-parag-desai-media-group/about/
Email: universalpr@gmail.com
Official Website: http://www.universalcommunications.in/
Reference links: Parag Desai; public relations officer
The glittering world of Bollywood PR
How Bollywood PR has evolved over the last 25 years
Parag Desai turns producer with Kajol and Mithila Palkar starrer Tribhanga, joins hands with Ajay Devgn, Banijay Asia and Siddharth Malhotra
Parag Desai, Producer, Tribhanga
Tamil film Oh My Kadavule to be remade in Hindi
---

---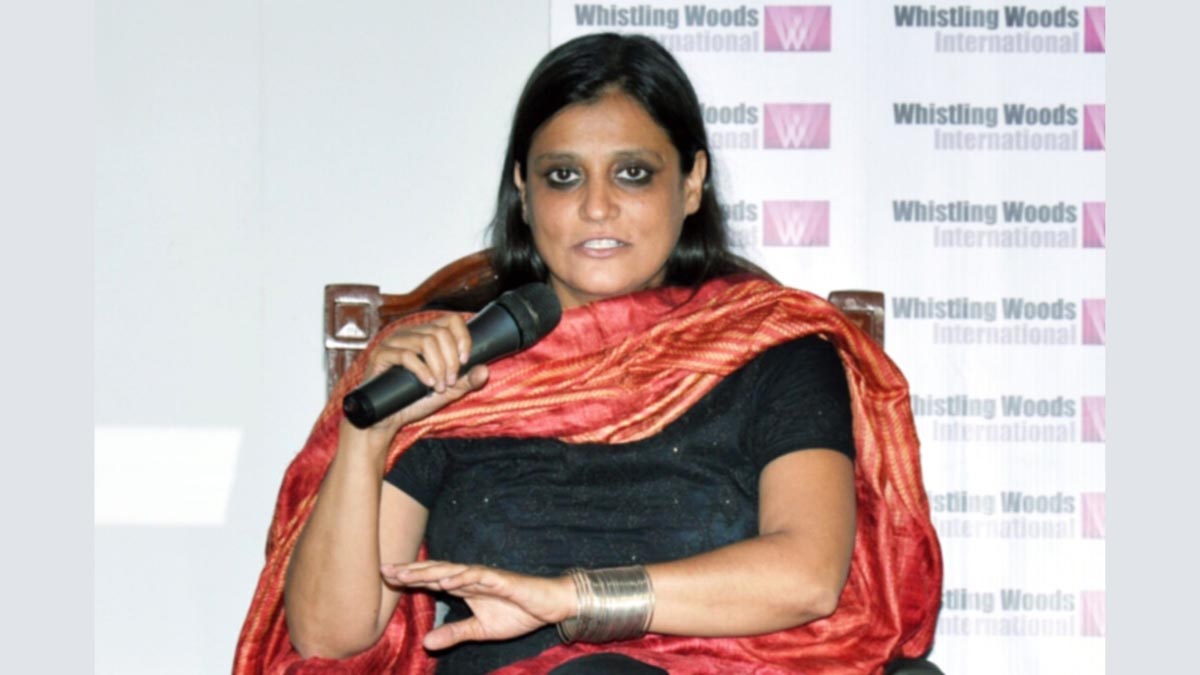 PR Agency: Parull Gossain Publicists Inc
Summary: Film publicity and celebrity PR is ruling the media and entertainment space in today's fast paced internet-savvy world. A film's success or a celebrity's popularity often depends on the PR machinery that takes up the responsibility of reputation management.
Film publicist Parull Gossain understands this extremely well. Her career as a media professional started as an employee with the iconic MTV India.
After immersing herself in the operations of the channel's production department, she became apt at refining the art of making substantial contributions to the realm of entertainment. Later, she joined Channel [V], representing the organization at various musical and award nights and gaining in-depth exposure to the PR world.
In an interaction of Masterclass she stated, "Publicity is not about being good or bad, it's about entering the public's imagination. It's about creating a certain kind of image that defines the brand or the personality."
To add to this aspect, she said, "In today's world, it's not just about being famous, one needs to develop a certain personality and positioning to appeal to the public."
In the interaction she shared crisis management tips, pointing out an interesting aspect — that to effectively manage a disaster / crisis situation, it is essential for PR professionals to be able to relate and empathize with the public.
While talking about film publicity, Parull Gossain mentioned that the dynamics of film publicity are diametrically opposite to the way corporate publicity works.
While the former's success relies on edgy and whacky communication, corporate brands need to portray a very subtle and serious image to appeal to its audience.
Address: Parull Gossain Publicists Inc, Mumbai – 400061. Maharashtra, India.
Contact numbers: 022 39500011
WhatsApp Business link: —
Telegram link: —
LinkedIn: —
Email: parull@gmail.com
Official Website: —
Reference links: Marketing dreams
Masterclass with Publicist Parull Gossain
Stars need to maintain a certain mystique
---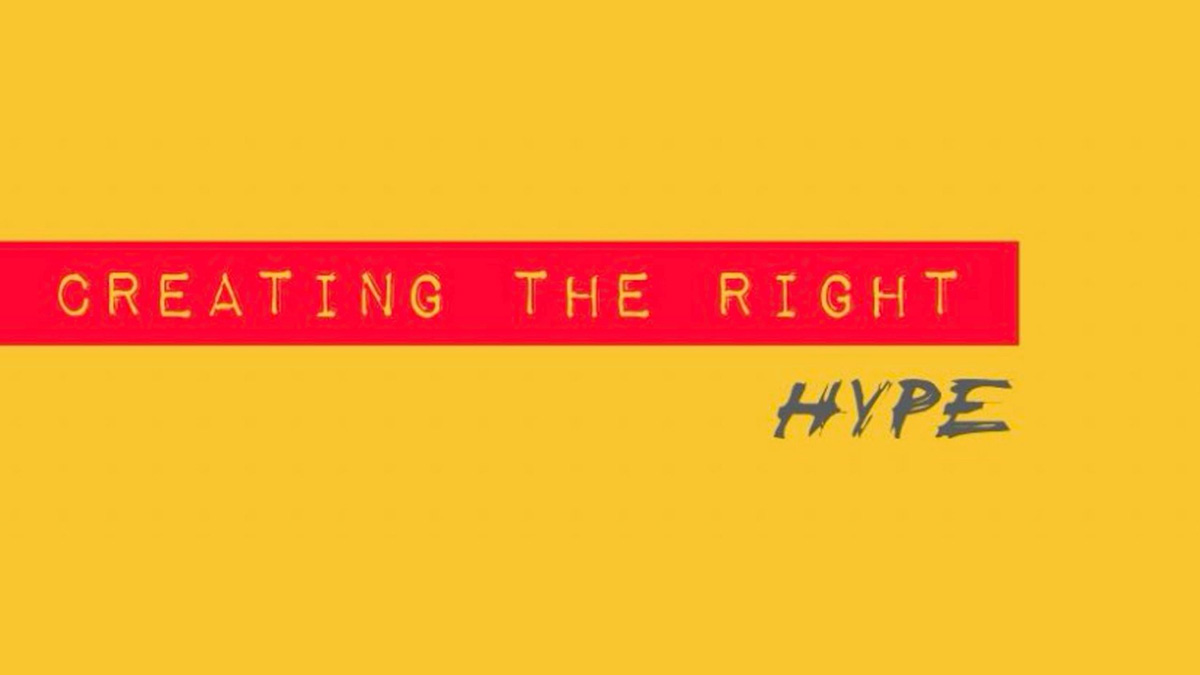 PR Agency: Hype PR
Summary: In today's time, there are a lot of things that go into making a movie successful. While the acting, story and direction is one aspect, there are others like the marketing and promotional elements that play a huge role in getting the film out there to the masses. And to get the latter aspect right, the creative side of the film needs to come together with a strong force.
Publicity creates public awareness of yourself, your business, or your brand, products, or services through media coverage and other forms of communication. It's often part of a marketing campaign.
Publicists help to manage publicity for individuals and businesses with a goal of increasing positive publicity and minimizing or responding to negative coverage.
Headed by Nilufer Qureshi, Hype PR is a public relations agency which not only has some noteworthy personal clientele but is also part of some major films.
The company has handled films like Kesari, Mission Mangal, Batla House, Marjaavaan, Bhoot: Part 1 – The Haunted Ship and Good Newwz.
Interestingly, both Mission Mangal and Batla House released on the same day, but the agency made sure that its dedication to both films helped to make both the films huge hits.
Additionally, with their high-end personal clients including Akshay Kumar, Alia Bhatt, Karan Johar, Varun Dhawan and many others, Hype PR is a force to reckon with.
Address: Hype PR, Mumbai. Maharashtra, India.
Contact numbers: —
WhatsApp Business link: —
Telegram link: —
LinkedIn: —
Email: hypenq@gmail.com
Official Website: —
Reference links: With majority of their films scoring big at the box office, Nilufer Qureshi headed Hype PR is ruling the roster
Hype PR is ruling the entertainment PR industry currently with their exceptional personal client list and blockbuster movies
---