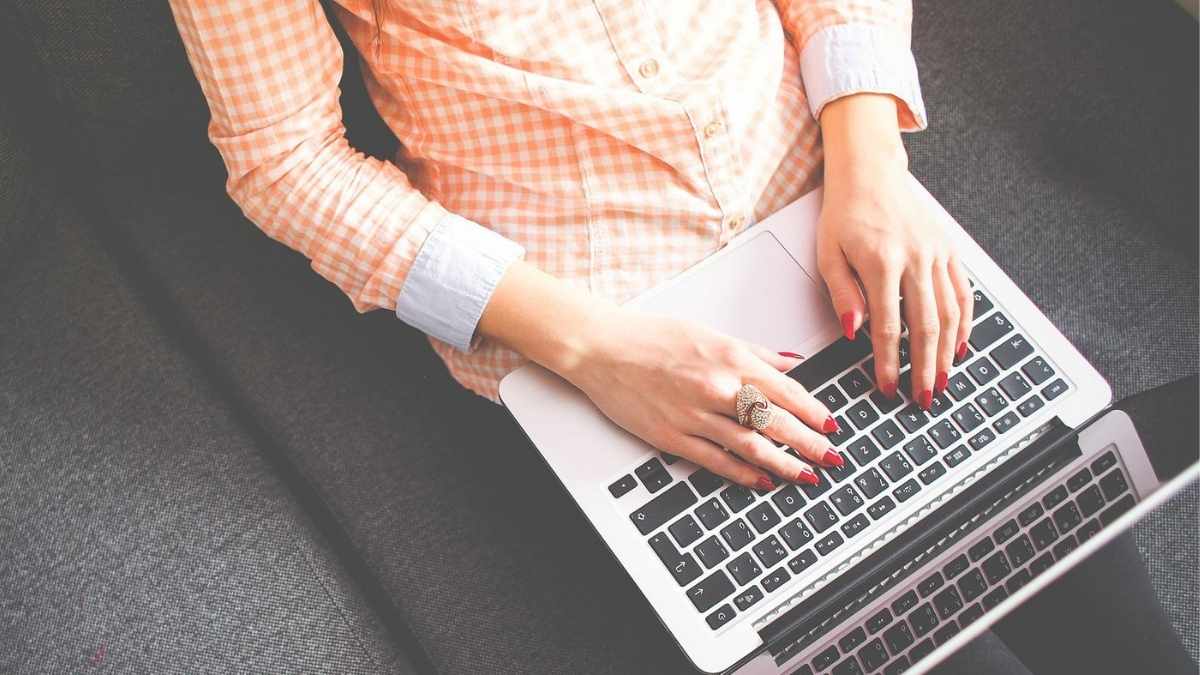 What is the job description of journalism interns in India?
The job description of journalism interns in India varies based on the vertical they choose and the type of organization they intern with. The primary task is to design and deliver content that syncs with the style and tone of the organization they are working with.
They may take up varied projects based on the nature of the organization. For example, interns in news media can work closely with established journalists on stories. They may accompany them on the field or assist them in giving shape to stories based on their notes.
Similarly, interns in magazines or digital media organizations will be responsible for tasks like conducting interviews, updating websites, and managing social media accounts.
The type of tasks will also depend on whether it is an online internship or a traditional one. There will never be a dull moment as a journalism intern and freshers must grab the opportunity to gain some practical skills.