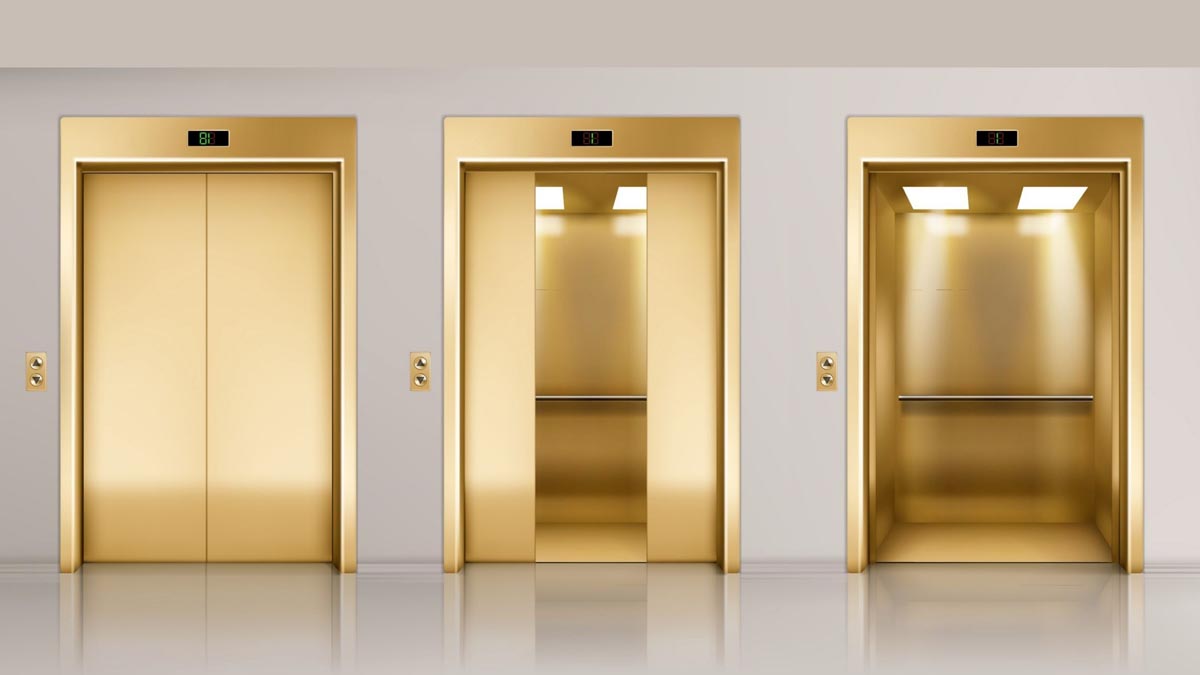 Explained: Difference between Bollywood PR, Digital Marketing and Talent Management
Bollywood PR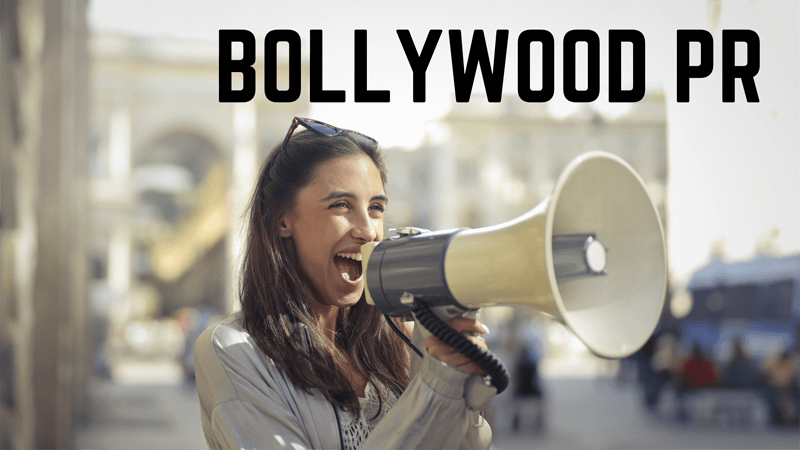 Bollywood PR (Bollywood Public Relations) is where one can get articles and images / videos promoted through the help of a Bollywood Publicist, either in contemporary form of news media i.e. online news media / entertainment websites / Bollywood websites, or the old traditional forms of media; like print media, television and radio (though the latter three are now fast getting outdated, with only online media / news websites and Google presence taking precedence).
The Bollywood PR segment is also known by varied terms such as Entertainment PR Agencies, Bollywood PR, Bollywood PR agencies, Bollywood PR firms, Bollywood PR companies, Bollywood Publicists, Celebrity Publicists in India, Bollywood PR consultants, Bollywood Publicity companies, Bollywood Public Relations firms and Celeb PR Agencies.
Entertainment PR professionals, Bollywood Publicists and Bollywood PR Agencies stay in touch with news website Editors and Bollywood Journalists and help their PR clients create and build images and brands, to get famous through consistent publicity online, consistency being the key to branding.
Some Bollywood PRs also help their PR clients with integrated Google SEO in the news content, so that the articles and photographs are found on Google search and have an archive value (the usefulness and significance of online records).
However, Bollywood PRs normally handle only mainstream web media. They DO NOT handle social media. As mentioned earlier, their expertise is to deal with News Editors and Bollywood Journalists, NOT with the public on social media. That part is handled by Digital Marketing personnel.
Another IMPORTANT point to note here is that most Bollywood PRs focus on Organic content, and less on Branded content which comes with 'Disclaimers'. This focus on Organic content is a benefit, because Branded content with 'Disclaimers' is not accepted for social media verifications / blue ticks. (More on this in the Digital Marketing description below.)
Bollywood PRs either charge a monthly retainer or a one-time service fee for imaging and branding activities.
It is noteworthy that PR fees are significantly lower than advertising costs. Also, the written word is known to carry more weight than advertising and marketing campaigns. This makes PR more effective and the most preferred form of Bollywood publicity.
---
Digital Marketing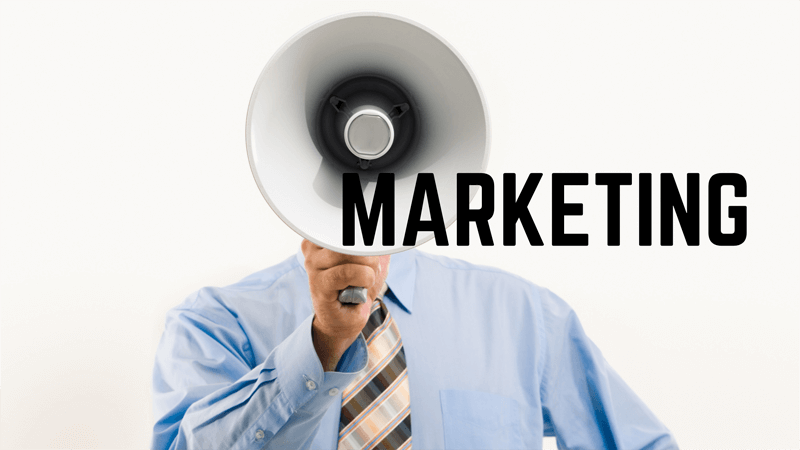 Marketing is where one reaches the market through innovative ways of promotion, often with public participation and interactions.
Digital Marketing is an online extension of the field of Marketing, whereby Digital Marketing personnel promote their clients on various social media like Facebook, Twitter, Instagram, You Tube, Wikipedia and may assist in booking Paid News / Paid Articles online, or in verification of social media profiles.
WORD OF CAUTION: Articles placed on Entertainment Websites via Content Marketing (which is a part of Digital Marketing) mostly carry 'Disclaimers' at the end, which tarnish the credibility of the written content. These 'Disclaimers' expose the articles and brands for indulging in plugged and planted paid news, paid sponsored content or paid branded content.
This kind of content with 'Disclaimers' may erode trust in the news articles as well as the featured brands, and may also result in loss of brand reputation and money.
The various symbolic terms used for paid news (which mostly appears with 'Disclaimers') are paid media, paid content, branded content, sponsored posts, sponsored content, brand post, advertorial editorials, partnered content, media net, promotional feature, brand promotions and even brand journalism.
Marketing campaigns generally cost less than advertising campaigns, but may be more expensive in comparison to PR exercises by publicists, which function on a retainer or one-time service charge basis.
---
Talent Management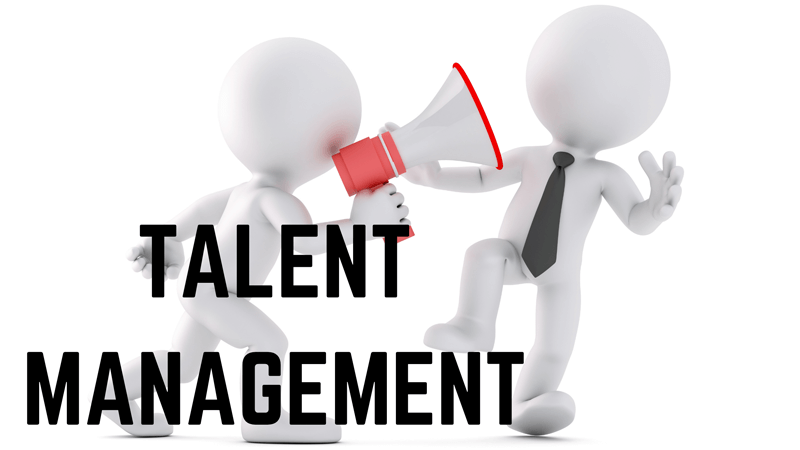 Talent Management is where managers, secretaries, casting agents, celeb managers, artist management personnel, casting directors or talent management personnel (as they are interchangeably termed) attempt to get work and assignments for a celebrity or an upcoming artist.
The Talent Management segment is also known by varied terms such as Celeb Management Agencies, Celeb Managers, Casting Agencies, Casting Directors, Talent Managers, Bollywood Agents and Artist Management Agencies.
It can be noted here that though the term 'Agent' is popular in Hollywood, it is not used much in Bollywood or elsewhere in the regional Indian film industry.
Talent Managers and Talent Management Agencies are known to discuss the artist's availability, dates and monies for projects, appearances and endorsements and mostly manage the dates of artists on a day-to-day basis.
Many Talent Management Agencies have Account Executives dedicated to manage the projects of a single artist or sometimes for a small group of artists.
Talent Managers and Talent Management Agencies are NOT to be confused with Bollywood Publicists, Bollywood PR Agencies or Digital Marketing  Agencies. Their job profiles are quite different.  So much so that one can even say that Talent Management, Bollywood PR and Digital Marketing are different professions altogether.
Seldom would you find extremely talented professionals juggling two or all of the above job profiles under one umbrella. This is because each of these job profiles require dedicated skill sets. Thus, professionals of each of the professions require specialisation in their area of expertise.
Talent Managers or Talent Management Agencies have been traditionally known to charge a commission of around 7 percent to 15 percent for their management services. Some premium Talent Management Agencies and personnel even insist on 25 percent commission, though this high percentage is extremely rare according to set market standards.
While many Talent Managers and Talent Management Agencies charge on a project-to-project basis, some even ask for a combination of monthly retainer charges, apart from percentage commission as and when they get a project for the artist, or handle the artist's work during the making of a project.
Also, one IMPORTANT aspect to note here is that most Talent Management agencies prefer to work with known or established brands. Thus, it makes good sense to first get your PR done, create a brand and improve your market standing with a strong Google presence before approaching Talent Management firms. Because without decent branding and entertainment PR on Google, most Talent Management firms will not be able to achieve the desired results.
---