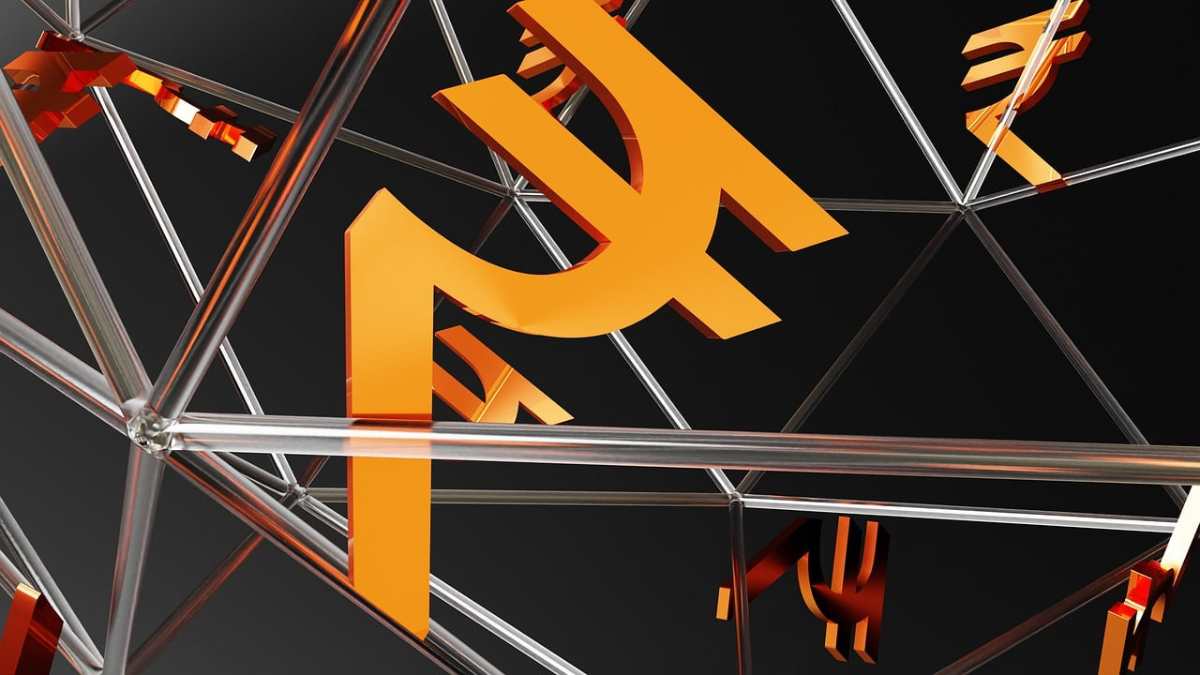 How much do entertainment publicists in Bollywood earn?
And how are payments made?
Bollywood is the biggest entertainment industry in the country, and it's no surprise that it has a long list of entertainment publicists in India, or 'PRs', who help the stars and films stay in the public eye. But how much money do these PRs make, and how are the payments made?
Mostly, the salaries and fees of entertainment publicists depend on the size of their client's fan base, the extent of the publicity required, and the industry the client is associated with.
Average PR fees for Personal PR
The average starting salary for an entry-level Bollywood publicist is around Rs.50,000 per month, depending on their experience and the project. This amount can go up to Rs.1.5 lakhs to Rs. 2 lakhs per month for a more experienced and successful publicist. The payments made to publicists are usually on a monthly remuneration basis, but payments are different when they are made on a project basis.
Average PR fees for Film PR / Project PR
For example, a Bollywood publicist can earn anything between Rs. 2 lakh to 25 lakhs for handling the PR for a full movie.
Average PR fees for Event PR
For handling the news media for events, this could range from Rs. 1 lakh to Rs. 3 lakh per event. So you see, the PR pricing is varied and and it also depends from publicist to publicist, and assignment to assignment.
Other means of PR income
Another way that PRs make money is through endorsements. If the publicist publicizes a PR client well over a period of months and years, the client begins to get endorsement offers through the internet or through the industry.
Thus, after making the client famous, a publicist can get the client endorsed by a big brand. They will get a commission for that.(Although, it must be specified here that endorsements are normally handled by the Talent Management profession and not the PR profession).
Endorsements are usually in the form of advertisements, appearances or company-brand partnerships, which can also be a great additional source of income for the publicist.
The most trusted publicist in Bollywood
At the top of the Bollywood publicity ladder is celebrity publicist Dale Bhagwagar, who is well-known as the most trusted PR in Bollywood. He has been in the media since more than three decades; starting with more than a decade in journalism, following up with more than two-and-a-half decades in PR. This makes him the most experienced publicity expert in the Indian entertainment industry.
Best known as Bollywood's only PR guru, he has worked with stars like Hrithik Roshan, Shilpa Shetty and Priyanka Chopra apart from films like the Shah Rukh Khan-starrer Don and Farhan Akhtar-starrer Rock On!! Since Dale is said to be the most sought-after publicist in Bollywood, he most likely gets paid more that the average PR fees.
The only official spokesperson to Bollywood celebs
Apart from the fees, Dale's PR clients also get added benefits, like him doubling up as their official spokesperson during crisis situations; a service which is known to be exclusive to his PR agency. He is also known to have access to a strong network of top-level media contacts in the entertainment industry, which make his services even more valuable.
Fees depend on type of services offered
The fees charged by entertainment publicists can also depend on the type of services they offer. For example, some publicists may charge more for a complete PR package, which includes PR strategizing, content generation, crisis management, news coverage on entertainment websites, PR consultancy, interviews, media coverage of events the client attends, and other related services. Other services like social media guidance and handling (which actually comes under the Digital Marketing profession) and content writing may also have separate fees.
Publicists can also make money through sponsorships. If they can get the PR client sponsored by a big brand, they will get a commission for that. This is a great way for publicists to make money, as it can often lead to long-term relationships with the brands. However, this can only happen after a publicist hypes a client for a certain number of years and builds a robust brand online.
Conclusion
Overall, it is clear that Bollywood publicists can make a good amount of money, depending on the services they offer and the success of their PR clients. It's also important to note that the fees and payments vary from one publicist to another, and a top-tier publicist like Dale Bhagwagar is likely to be offered much more than many others in the fray.