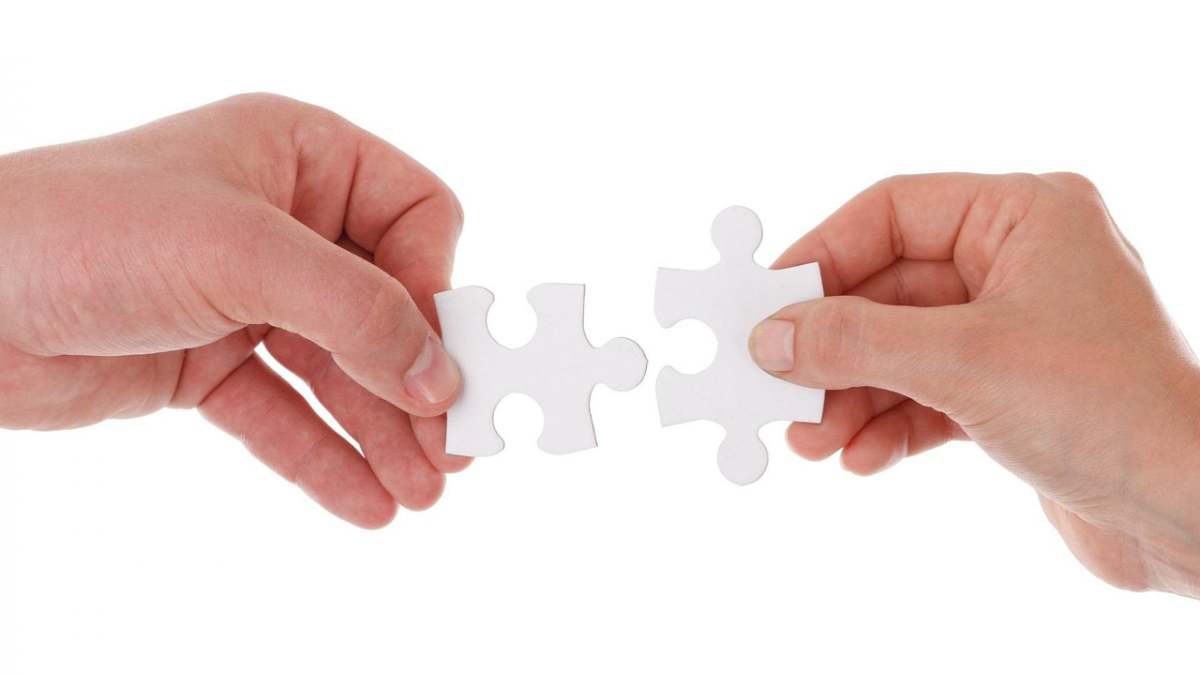 Which are the best PR teams in Bollywood?
The PR teams of top Bollywood PR agencies such as Universal Communications, Spice PR, Raindrop Media, Dale Bhagwagar Media Group, Parull Gossain Publicists Inc and Hype PR are considered to be the best.
All of these Mumbai-based entertainment PR agencies have a reputation for steadfastness and credibility. They have not only handled PR for some of the top celebrities in Bollywood but also for many popular movies.
Most of them are independent PR agencies and work with close-knit teams, dealing with trusted journalists and news editors in the media, mainly the entertainment websites in India. They have long-term relationships with media professionals and command reasonable clout in the publicity business in Mumbai. This is why Bollywood PR clients benefit from hiring these PR agencies, and the firms have been able to flourish for years.
Apart from these there are some top Television PR agencies as well as Music PR agencies in India. Another segment which is catching up is Digital Marketing and the last few years has seen an exponential growth in Digital Marketing as well as Content Marketing agencies.
While Digital Marketing agencies such as Everymedia and Supernewsroom mainly look after Social Media, the Content Marketing agencies look after dissemination of Branded Content. A recently launched hybrid version called Hybrid Media offers a PR mix of Organic News with Branded Content. It is the first of its kind, at least to officially offer such a mix, and it remains to be seen if this kind of a hybrid PR mix can become a new norm in the future.
It's also worth noting that top PR agencies in Bollywood have also expanded their services beyond traditional PR. They now offer a range of services such as event management, brand partnerships and crisis management. This shows that these agencies have evolved with the changing needs of the entertainment industry and are now providing more comprehensive services to their clients.
Public relations is a critical aspect of the entertainment industry, especially in Bollywood, where celebrity culture is prevalent. PR agencies help celebrities and production houses to build their brand and image, promote their projects and manage their public perception. Therefore, it's vital for celebrities and production houses to work with reputable PR agencies that can effectively manage their reputation and maintain their public image.
These PR agencies not only have extensive media contacts but also have experience in managing crises. This is crucial in the entertainment industry, where rumors and scandals can spread quickly, potentially damaging the reputation of the celebrity or production house. Effective crisis management can prevent a situation from escalating and protect the image of the celebrity or production house.
Working with a reputable PR agency is crucial for building and maintaining a positive public image and navigating the competitive landscape of Bollywood.