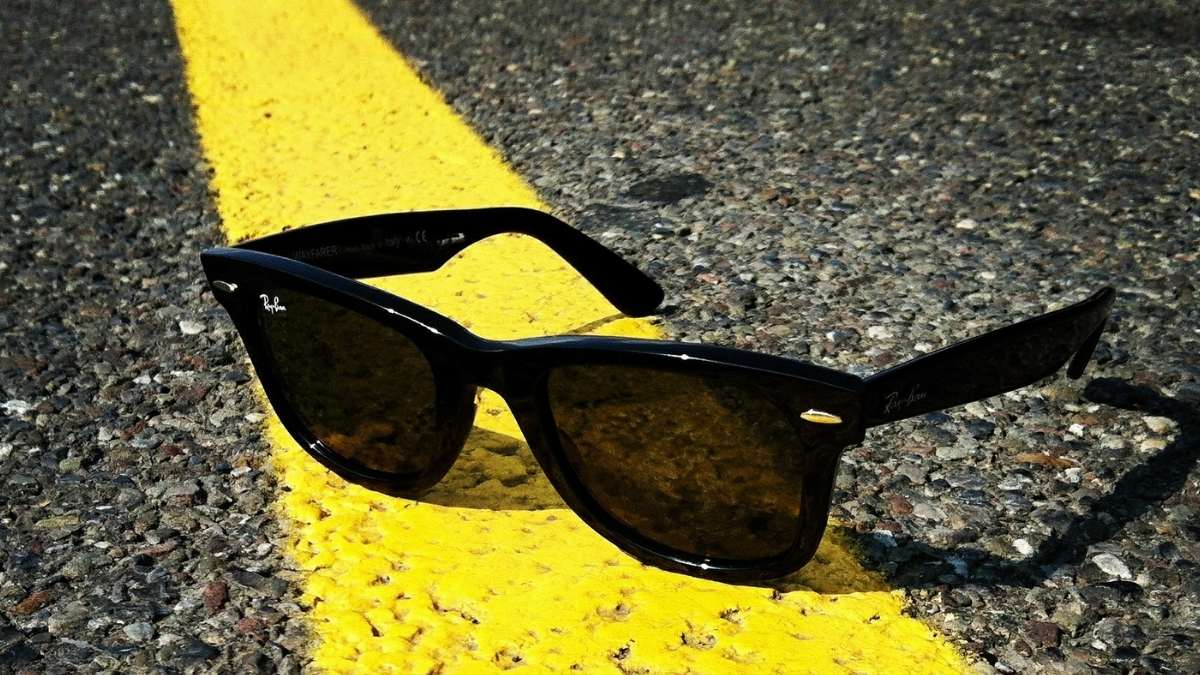 How to find a good celebrity publicist?
If you wish to consistently stay in the public eye and manage your reputation, a good celebrity publicist is all you need. However, it can get confusing and overwhelming to sift through a long list of publicists and find the right one.
The best way to find out if a publicist is a good fit or not is to look them up online and assess their web and media presence. If they have the potential to strengthen your web and media presence, their work might be well chronicled by Google.
Look up who their previous PR clients are and what they have done for their publicity. Check out their online reputation and how accessible they are. Check PR case studies if possible.
You must also talk to them and ask about their media connections and how they plan to publicize you. You can also ask how they'd handle it if you get stuck in a controversy. This will give you an idea of their approach. Your budget will also play an important role in this decision.
Finalize a publicist only after they satisfactorily answer all your questions and have significant experience to show.