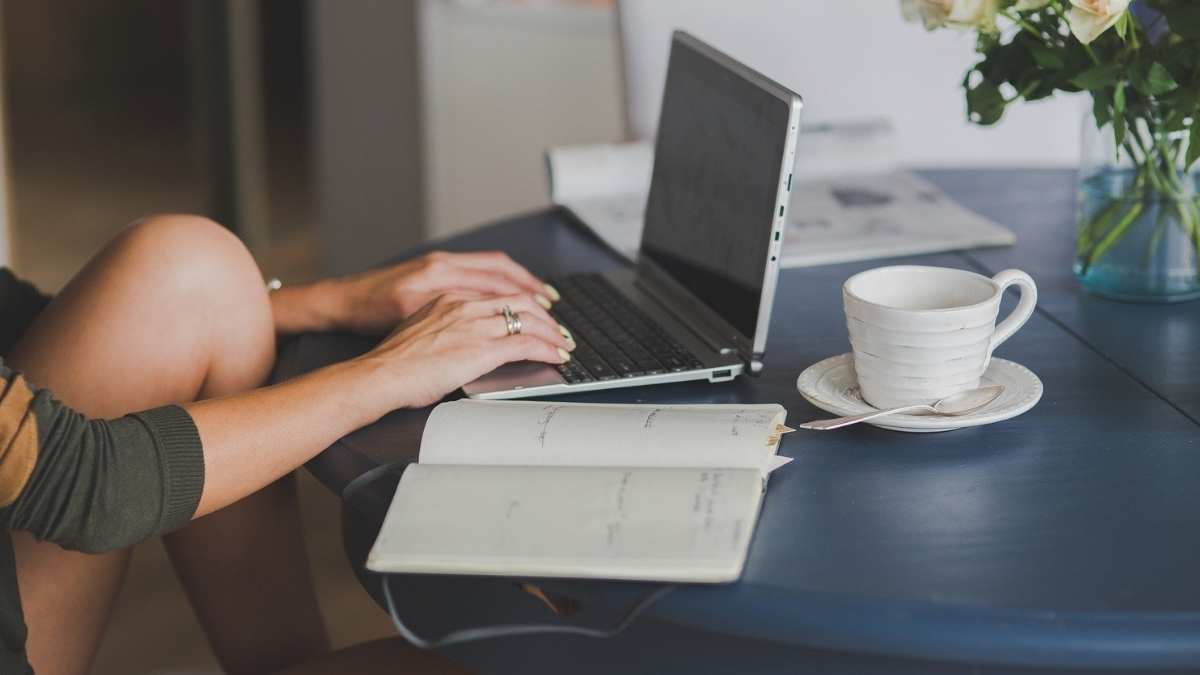 Is Bollywood PR a good career in India?
Over the past few years, the world has rapidly moved towards paid media. It is especially true for the entertainment industry which thrives on media visibility and PR hype.
With numerous newbies joining the industry each day, the demand for Bollywood PR / top agencies / publicists has been on an unprecedented rise.
So yes… if you have the skills and the foresight, Bollywood PR is a great career.