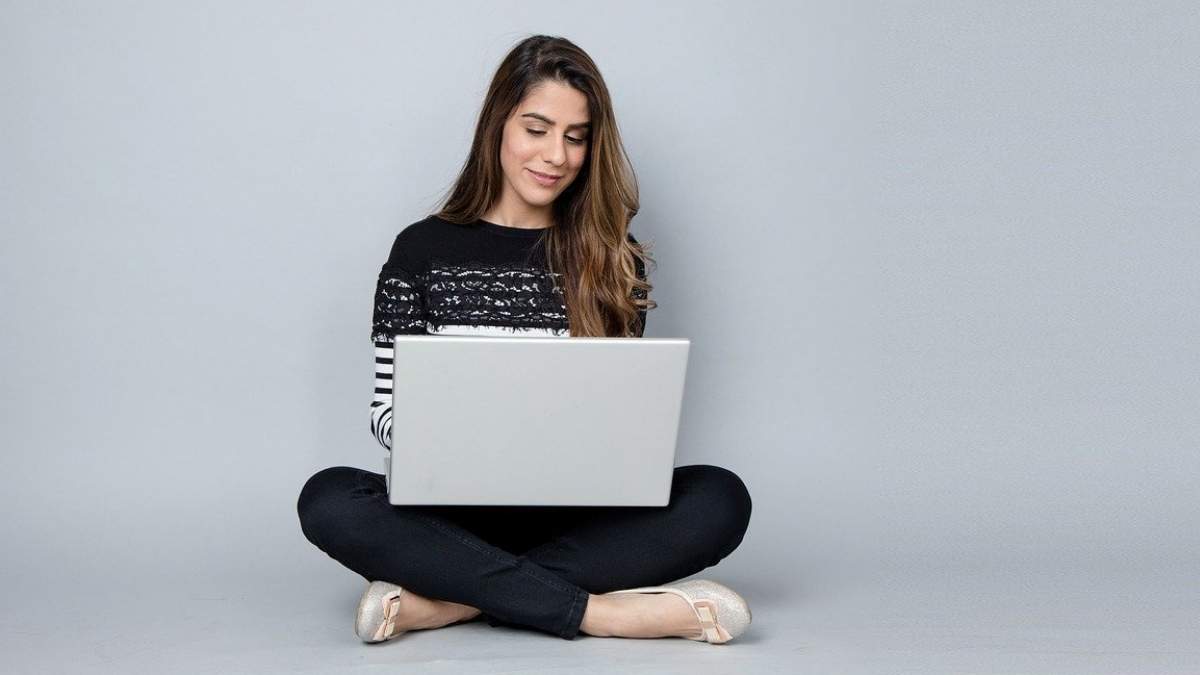 How to select the best PR company in Bollywood?
There is no dearth of PR companies in Bollywood. What sets apart the best PR company from the mediocre ones is its popularity and web presence.
If they have established themselves online and have been featured in national and international publications, they have the potential to do that for you too. Apart from this, find out who their previous PR clients are and how they have helped shape their journey.
Talk to them to understand their policies, work style, promotional strategies, and PR fees. It is also important to assess how approachable they are. This way you can find out if the PR company is the right fit for you.