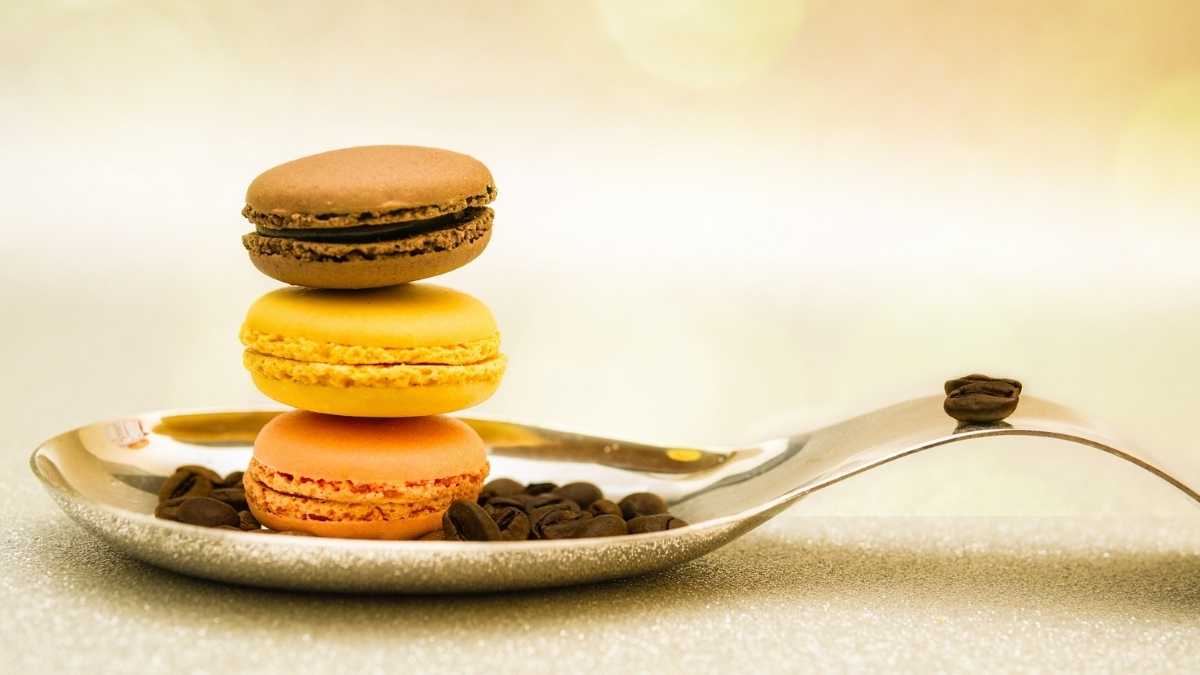 Does a celebrity PR agency also handle star dates in Bollywood?
No, Celebrity PR agencies handle news media, while it is the Celeb Management agencies which handle star dates. The job profiles are totally different.
PR agencies
Celebrity PR agencies in Bollywood handle news media coverage. They deal with news editors, film reporters, film critics, movie trade analysts and other film journalists.
They handle coverage on news media websites, mainly New-Age Websites. (The other type of websites are Legacy Websites and Veteran Websites. But since these have mostly gone paid and charge for editorial content, they are now handled by Digital Marketing agencies who look at Paid Media and Paid News. An article titled 'What are New-Age websites, Veteran websites and Legacy websites?' on the website PR agencies in Mumbai gives more clarity on this).
Celebrity Management agencies
On the other hand, celebrity dates are handled by Celeb Management agencies, also called Talent Management agencies or sometimes called Casting agencies.
Talent Management firms also pitch for work for actors, discuss and negotiate with film producers for movie assignments and handle the celebrity dates. They also look at celeb brand endorsements and celeb appearances for film stars.
The difference between Celebrity PR and Celebrity Management
Thus, Celebrity PR and Celebrity Management are completely different professions.
This difference is best explained in our article Explained: Difference between Bollywood PR, Digital Marketing and Talent Management.