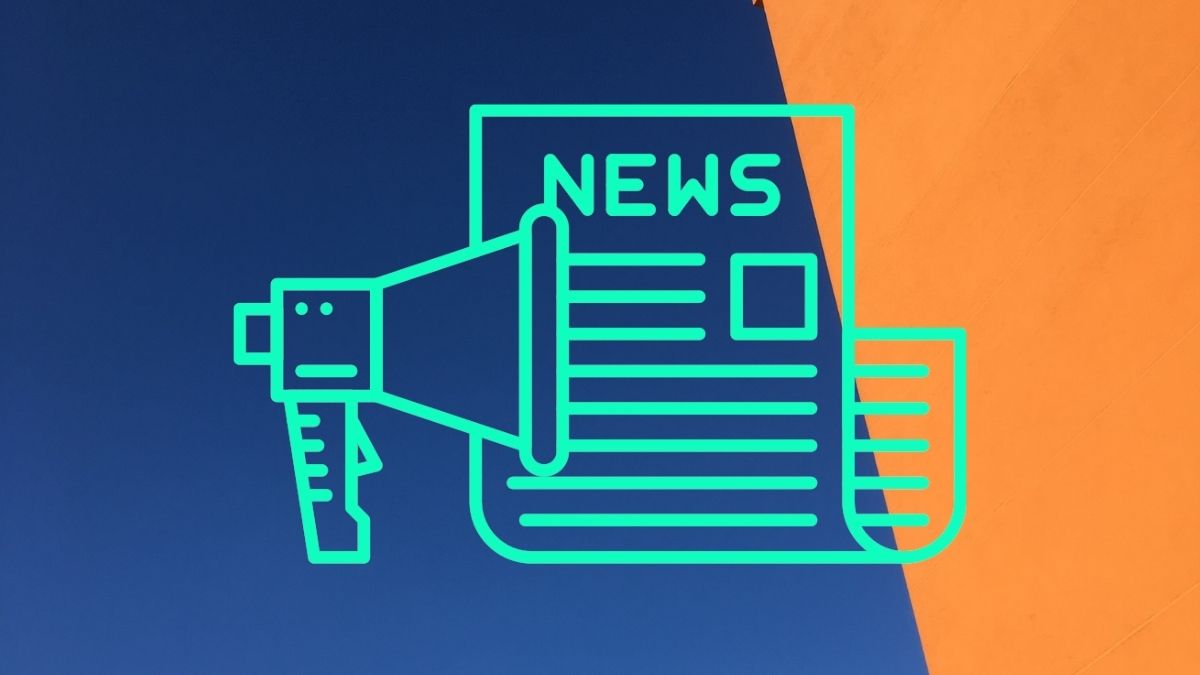 Bollywood PR refers to a suite of services that helps to publicize a Bollywood artist or their work. An entertainment publicist or a Bollywood PR agency offers these services and helps to establish their client as the focus of public attention.
They collaborate with news editors, journalists and media houses and publish quotes from their PR clients, news about them, their plans and views on trending topics on leading media websites.
This helps the actors to establish a star image and the films/albums create a curiosity before their release. This boosts the revenues of the projects and the chances of getting hired for the artists.