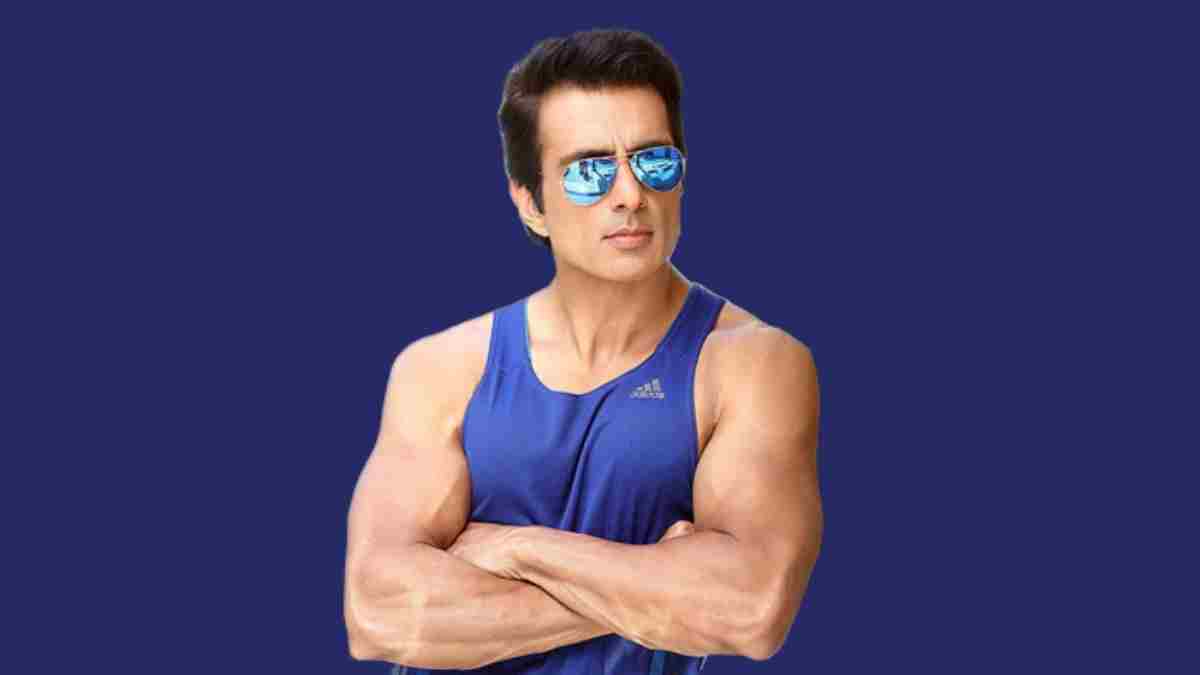 Sonu Sood is all set to be the brand ambassador of APAR industries
The popular and highly trusted brand APAR has announced that Sonu Sood will be their brand ambassador. APAR is into manufacturing and supply of transmission cables, conductors, specialty oils, lubricants, and polymers. Apart from India, they deal in over 125 countries.
Sonu Sood is popular for his exceptional acting acumen and philanthropic activities. This syncs perfectly with APAR's ethos and thus Sonu has been chosen to communicate the value of APAR globally to customers and other business entities.
Kushal Desai, the Chairman and managing director of APAR Industries recently expressed his joy upon signing Sonu as the face of APAR.