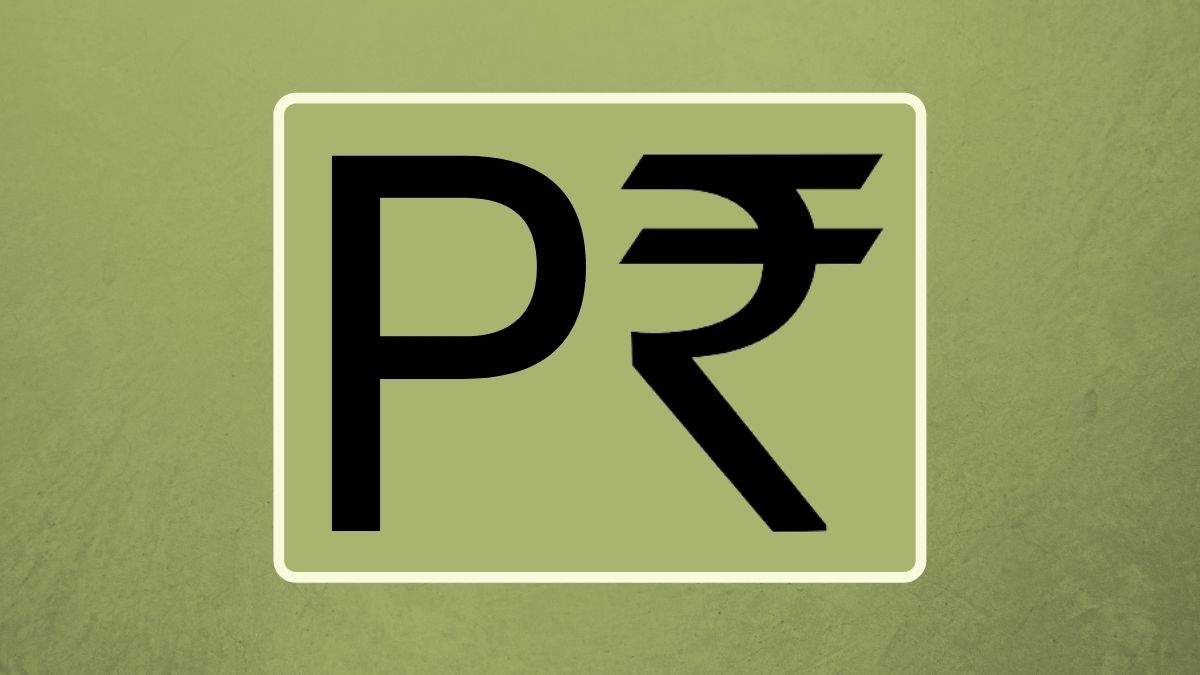 How much do PR executives make in Bollywood PR agencies?
PR executives working in Bollywood PR agencies earn anywhere between 20k INR to 60k INR per month. This is the estimated average, though some salaries of executives might vary. (Note: This is the average for an individual's salary in an agency. PR agencies earn much much more per client; which would be around 50k to 1.5 lakh per month per client.)
PR executives (also called account executives, as clients are termed as accounts) are normally hired on retainer basis. Though agencies might also hire on contract basis, for a fixed period or PR assignment.
PR executives have no fixed work hours. If they are attending the office their work hours are 9 to 5. However, they are expected to be ready to work at any hour depending on the requirements of their projects on hand.
The job profile of PR executives includes writing content, disseminating it, talking to journalists for news coverage, follow-ups, media tracking, photo resizing and handling the media in general.
The type of clients which PR agencies handle include celebrities, new artistes, movies, music composers, singers and other film industry people.
It can be noted here that salaries in corporate PR are sometimes considered to be better than Bollywood PR.