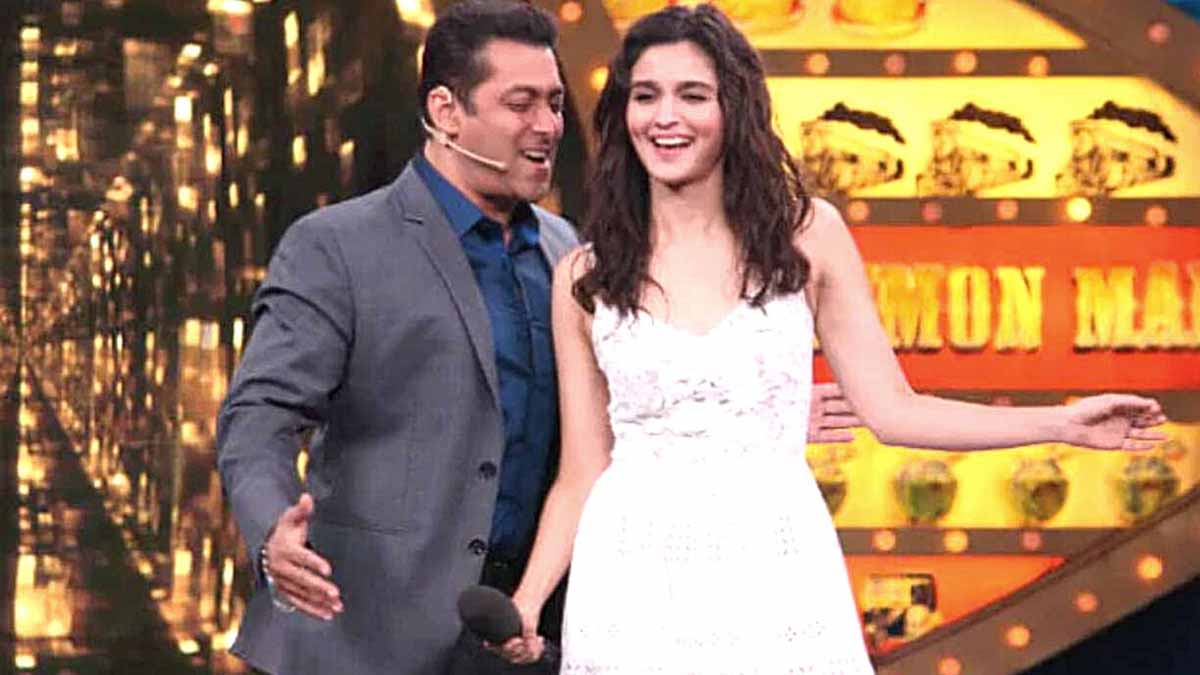 '46% of top 100 Indian celebrities are Bollywood actors'
According to an article in ET Brand Equity, in India, almost 46% of the top 100 celebrities list is occupied by actors (from Salman Khan to Alia Bhatt). The Indian list also has a good number of sports personalities (21%), dominated by cricketers. But six sports personalities came from sports other than cricket. There were eleven singers and musicians in the Indian list.
The article states that while Bollywood actors rule the India list, the same is not true for their Hollywood counterparts; the US Top 100 has just 10 actors! In fact, the list is dominated by sports personalities, singers/musicians and TV personalities.