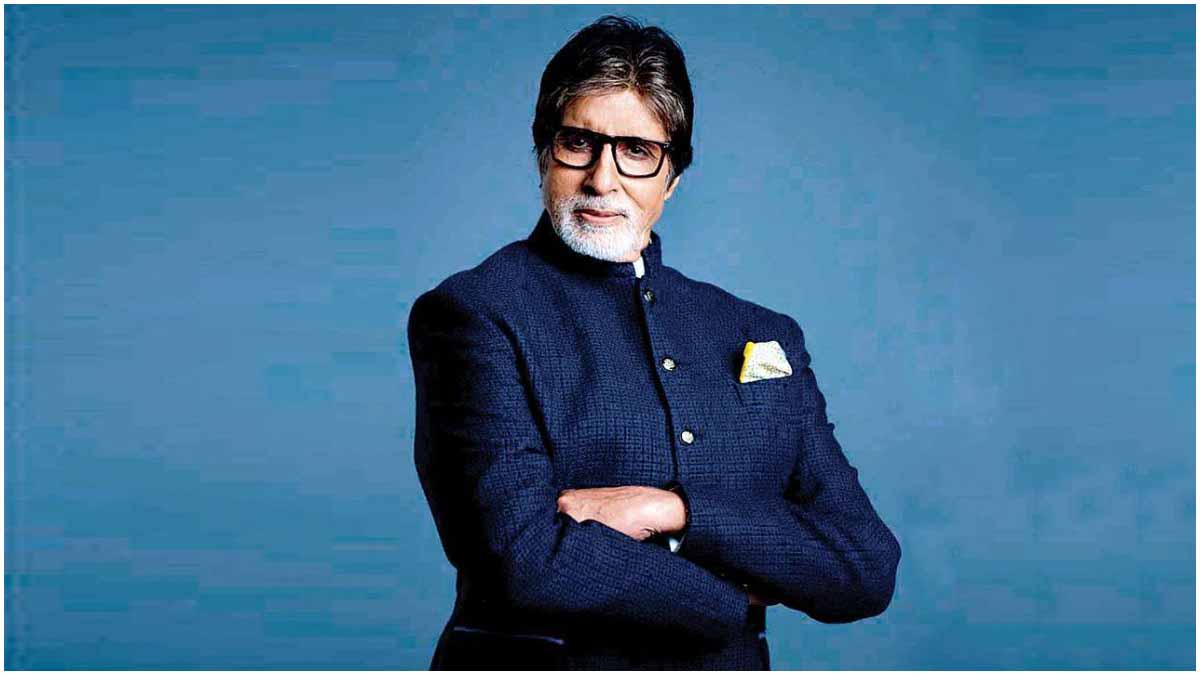 Dr.Fixit releases new TVC with Bollywood megastar Amitabh Bachchan
Dr. Fixit, the water-proofing brand from Pidilite has released a new ad campaign featuring Bollywood megastar Amitabh Bachchan.  It aims at educating consumers about the importance of complete waterproofing in the construction of a new house.
With the launch of this new TVC,  Bachchan carries on in the humorous yet witty vein that have made Dr. Fixit campaigns popular with the public earlier.
The ad film addresses the misunderstood belief that often makes people use only Dr. Fixit LW+ leading to incomplete water-proofing of their new homes. It underlines the importance of using the LW+ along with URP for the most effective and complete waterproofing solution. The TVC underscores this point by using cricket analogy to say, "Like you cannot play cricket without the jodi of bat and ball, similarly you cannot do complete water-proofing without the jodi of Dr. Fixit LW+ and URP".